Herbyolschewski
Herby Olschewski
Been there, done that ..... doing it all over again!
Introduction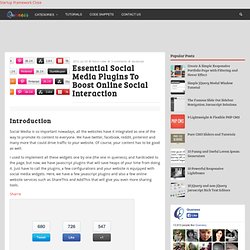 Essential Social Media Plugins To Boost Online Social Interaction
for Business
Premium Web Cart
RocketRoute Videos
Seaplane Pilots Association
Home
Online Bookstores and eCommerce Solutions from ChrisLands
Book inventory software for booksellers, book collectors and small libraries.
ICON A5 Flight Video 2
Akoya Multi-Modal Aircraft
Business registration in South Africa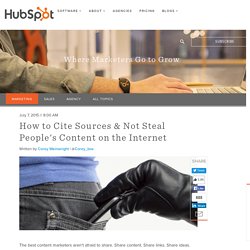 How Not to Steal People's Content on the Web
The best internet marketers aren't afraid to share. Share content; share links; share ideas; share data; you name it. In fact, the inbound marketers who love to share usually see fantastic results because of it!
Share on linkedin Share on facebook Share on email More Sharing Services
Vector graphics paw Free vector for free download (about 15 files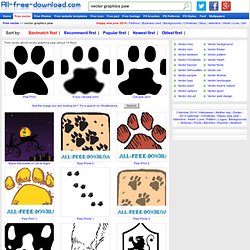 As powerful as inspirational quotes can be, sometimes we just need a bit of humor to lighten up our day.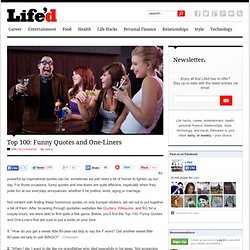 One of the classic forms of humor. If I got a penny for everyone I've met who is as beautiful as you, I'd have all the money in the world.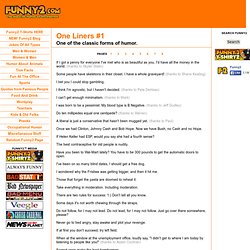 One Liners
One Liners
Free People Search UK | People Finder By Location | Find Social Profiles
Connected | Contacts