COOKING
Orange-Sage Sweet Potatoes with Bacon Recipe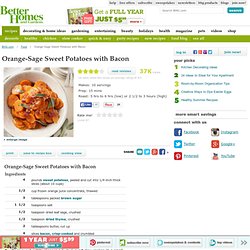 Orange-Sage Sweet Potatoes with Bacon Ingredients
Salted Caramel Apple Pie Recipe
A Pound-Melting Pilates Routine
Τραγανό αρνάκι φούρνου με πατάτες | Συνταγές Gourmet Μαγειρικής - Pandespani
30 Μαρτίου 2010 by greekadman
Healthy Broccoli Smoothie | Smoothie Recipes
Broccoli is one of the best foods that mother nature makes. So it belongs in a smoothie on principal alone. And even though many people claim to hate the taste of broccoli (thanks, President Bush) it is very easily hidden in a smoothie.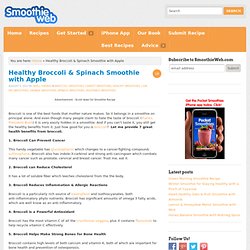 We recently wrote a blog called the 10 Commandments of Fat Loss — and it got a lot of attention … It was reposted all over the place and in fact, a magazine editor called me asking to use it on their blog too.
51 Foods You SHOULD Be Eating | The Belly Off! Nutritionist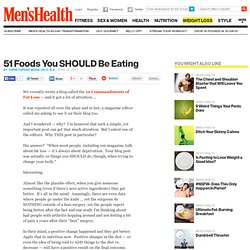 Fish Tacos Recipe
Crunchy Crab Cakes Recipe
The Everyday Superfood - Q by Equinox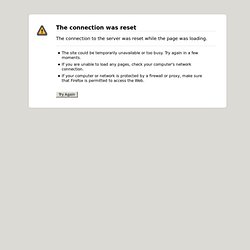 As March brings the best in-season broccoli, nutritionist Keri Glassman reinvents the veggie basic. Thursday, March 15, 2012 | Keri Glassman, MS, RD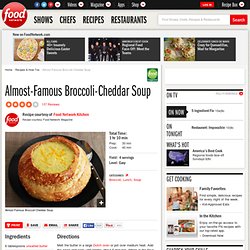 Ingredients 6 tablespoons unsalted butter 1 small onion, chopped 1/4 cup all-purpose flour 2 cups half-and-half 3 cups low-sodium chicken broth 2 bay leaves 1/4 teaspoon freshly grated nutmeg Kosher salt and freshly ground pepper 4 7-inch sourdough bread boules (round loaves) 4 cups broccoli florets (about 1 head) 1 large carrot, diced 2 1/2 cups (about 8 ounces) grated sharp white and yellow cheddar cheese, plus more for garnish Directions
Ingredients For the Dough: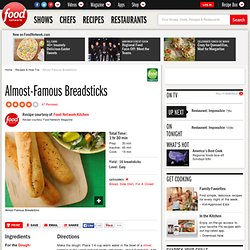 Almost-Famous Breadsticks Recipe : Food Network Kitchens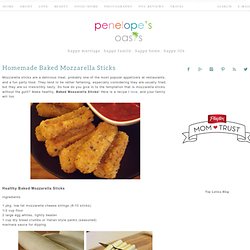 Mozzarella sticks are a delicious treat, probably one of the most popular appetizers at restaurants, and a fun party food. They tend to be rather fattening, especially considering they are usually fried, but they are so irresistibly tasty.
milk punch
Old as it may be, I hadn't heard of milk punch before a few weeks ago but can assure you, I've thought about nothing else since, not blizzards, not book deadlines and not how long it will take for all of the molars to show up so we can get back to sleeping again. Nope, nothing but milk punch. An avid fan of eggnog — also, John Denver & The Muppets Chrismas album, carolers, chestnuts roasting on open fires and all sorts of things that are probably not expected from girl who celebrates Hanukah — but wary of all of the raw eggs and too impatient to tuck it away for anywhere from three weeks to a year to mellow flavor, milk punch seemed right up my alley.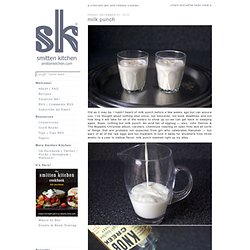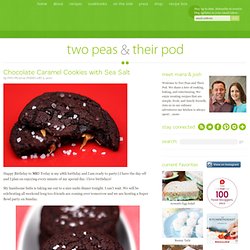 Chocolate Caramel Cookies with Sea Salt Happy Birthday to ME!
Chocolate Caramel Cookies with Sea Salt
Chai Spiced Sugar Cookies
You may be well on your way into settling into this New Year, and maybe even weaned your way out of your elastic-waist pants.
Lunch Recipe: Warm Chickpea Salad with Cumin & Garlic
What makes a good lunch? Our readers offer a litany of recurring requests: Let it be easy to make ahead. Let it be interesting, so that I do not get bored.
Iced coffee is my life. When I wake up, often around the time party animals on the west coast are just heading home, I start each day not with a cup of freshly brewed hot java, but with a tall, blessed glass of creamy iced coffee in a glass. I've been an iced coffee freakazoid for years and years. To say I couldn't live without it is an understatement.
Enlarge Credit: Maxime Iattoni SERVES 6
Avgolemono (Greek Lemon Chicken Soup) Recipe
Cold Cucumber Yogurt Soup Recipe
Homemade French Onion Dip Recipe
Speķa Pīrāgi (Bacon Turnovers) Recipe
Mitzi's Chicken Fingers Recipe
Jamie's Cranberry Spinach Salad Recipe
Roquefort Pear Salad Recipe