Photoshop tutorial
Digital Mastery - Insight Injections
Top Photoshop Tutorials Best of | Best Bookmarks
Photoshop Training - Photoshop Tutorials
PSDRockstar.com, Photoshop Tutorials and Inspiration
Most artists, designers, and photographers need to apply texture, aging, and weathering effects to their work at some point. These types of effects can be a lot of fun to apply to your work, but applying them using Photoshop's basic tools can be quite time-consuming. In this tutorial, we will show you how the new Machine Wash Deluxe plugin by Mister Retro can be used to apply professional quality texture, aging, and weathering effects to artwork.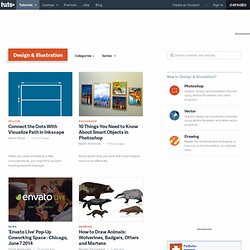 How to create Nexus 7 Background for your desk ... In the following Quick Tip tutorial you will learn how to use Ellipse Tool, Brush Tool, and Gradients in Adobe Photoshop CS6 to create … How to Create Soft Romantic Background of the ...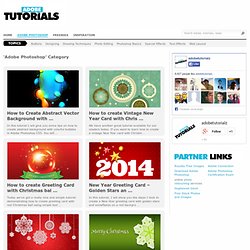 Photoshop Creative . Dedicated to Adobe® Photoshop®
cs5 - How-To Videos & Articles « Wonder How To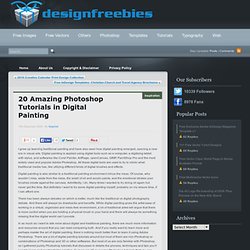 I grew up learning traditional painting and have also seen how digital painting emerged, opening a new era in visual arts.
20 Amazing Photoshop Tutorials in Digital Painting | Graphic Design Free Resources
Simply PSD Photoshop Tutorials