Photo Camera accesories
Hoodman Corporation
Lens Cleaner - LENSPEN is The superior lens cleaner system for all fine optics - camera lens - rifle scopes - camcorder and camera viewer screens - binoculars - scope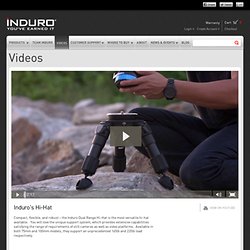 Introducing PHQ Panheads
INDURO | Video | Induro PHQ PanHeads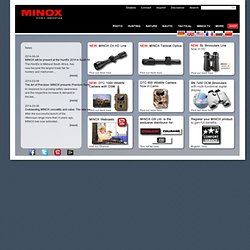 <p><a href="www.etracker.com"><img style="border:0px;" alt="" src="http://www.etracker.com/nscnt.php?
Germany: Binoculars, Riflescopes, Spotting Scopes, Digital Miniatur Cameras, Digitalcameras
AllesvoorMijncamera.nl - accessoires en accu's voor digitale
Professional Tripods, Tripod Heads & Lighting Accessories | Manfrotto
Select the Priority Processing option in the shopping cart for $1.98 and ShopFUJIFILM guarantees your order will ship from our warehouse today. Adding Priority Processing to your order lets our staff know that the order requires immediate attention and needs to ship out of our facility today.
HD Player and Remote HDP-L1