Photo Camera accesories
Hoodman Corporation
Lens Cleaner - LENSPEN is The superior lens cleaner system for all fine optics - camera lens - rifle scopes - camcorder and camera viewer screens - binoculars - scope
INDURO | Video | Induro PHQ PanHeads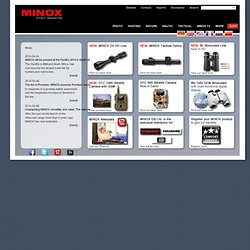 Search:
Germany: Binoculars, Riflescopes, Spotting Scopes, Digital Miniatur Cameras, Digitalcameras
AllesvoorMijncamera.nl - accessoires en accu's voor digitale
Professional Tripods, Tripod Heads & Lighting Accessories | Manfrotto
Select the Priority Processing option in the shopping cart for $1.98 and ShopFUJIFILM guarantees your order will ship from our warehouse today. Adding Priority Processing to your order lets our staff know that the order requires immediate attention and needs to ship out of our facility today.
HD Player and Remote HDP-L1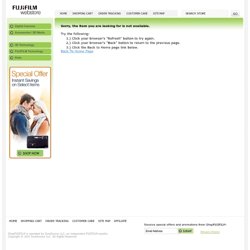 We commit to providing extraordinary service before and after you purchase from us. You can arrange to return your order easily online, and if you need help with the products you purchased or would prefer to arrange your return by phone, you can contact our agents at 1.800.221.5743 or Live Chat online. Our in-house customer service staff will work to resolve any issues to your satisfaction in a friendly and professional manner.