Entertainement
The Daily Swarm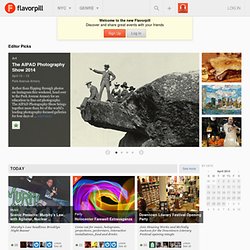 Width and height must be greater than zero and less than the maximum (px) Are you sure? This can distort your image. Wait! You didn't save your work.
Chloe Moretz in Kick-Ass Superheroes - iVillage
Pop-culture, SciFi, Fantasy, Horror, Comics, Movies, TV, Video Games and more: EarthsMightiest.com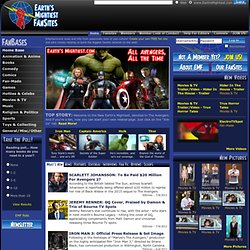 According to the British tabloid The Sun, actress Scarlett Johansson is reportedly being offered about $20 million to reprise her role of Black Widow in the 2015 sequel to The Avengers. EdGross - 7/8/2012 Jeremy Renner's star continues to rise, with the actor - who stars in next month's Bourne Legacy - hitting the cover of GQ, appreciating compliments from Matt Damon and Universal releasing three Bourne TV spots.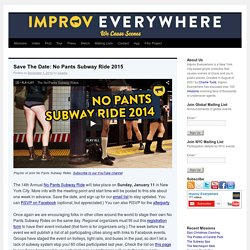 No Pants Subway Ride 2014 (View on YouTube) | Subscribe to us on YouTube Created and Directed by Charlie Todd / Produced by: Deverge / Music by Tyler Walker On Sunday, January 12th, 2014 tens of thousands of people took off their pants on subways in over 60 cities in over 25 countries around the world. In New York, our 13th Annual No Pants Subway Ride had over 4,000 participants, spread out over seven meeting points and eleven subway lines.
Actualité, Critique Jeux vidéo, PlayStation, Xbox, Nintendo, Wii
Horaires & salles Ex : Nice, Bastille, 33017 Expos & spectacles Ásgeir : la révélation islandaise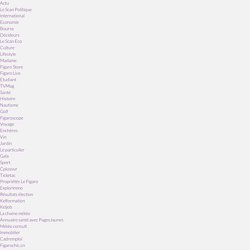 Entertainment Web
Entertainment News | Music, Film, Showbiz, TV, Celebrity Gossip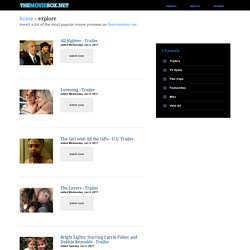 Dom Hemingway - New Trailer added Wednesday, Jan 15, 2014 The Pretty One - Trailer Mr.