Recycled-furniture
My Useful Ideas.com | Useful Ideas for Everyday Living & Beyond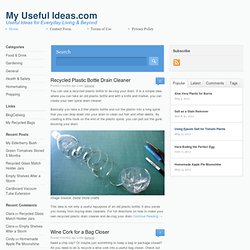 As we live in the woods, we have many rodents such as mice and rats in the area.
Magazine Wristlet - PURSES, BAGS, WALLETS
Candy Wrapper Crafts
Table Leg Butterfly Zebra Wings by LucyDesignsonline on Etsy
A Thing for Roses
Read It and Weep - 16 Repurposed and Recycled Books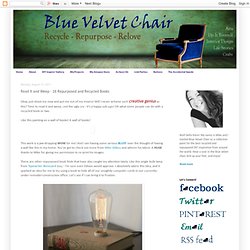 Okay, just shoot me now and put me out of my misery!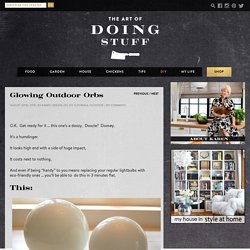 O.K.
I'm looking at the picture, and I'm thinking to myself, "What's that ?!" The site is in french, but I knew the table was recycled and repurposed...but from what? Ready for this?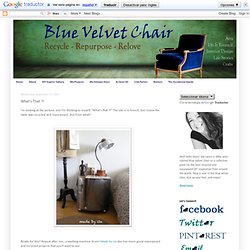 What's That ?!