Heinmedema
Hein Medema
Zylom est le plus grand site Internet de jeux d'Europe ! Nous proposons un vaste éventail de jeux gratuits, afin d'offrir des divertissements de choix à tous et toutes. Notre page d'accueil donne un bon aperçu des jeux gratuits proposés par Zylom. Consultez les jeux les plus récents et les plus populaires, ou choisissez par catégorie, comme par exemple les jeux de Mahjong ou de bulles, et commencez immédiatement à jouer à vos nouveaux jeux préférés !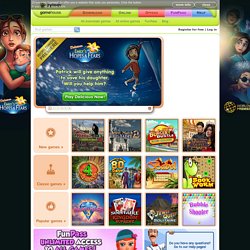 Des Jeux Gratuits En Ligne ou à Télécharger | Zyom.com
LeWeb is the most talked-about international conference for startups and web entrepreneurs. Looking to kickstart your business, attract the global media or discover the next Big Idea? In just three days, you might meet the most valuable contacts of the year. LeWeb Paris is back in Paris December 09-11 2014, gathering today's brightest technological innovators and visionaries, we will explore several market segments and their potential trajectory, as well as technology as a whole.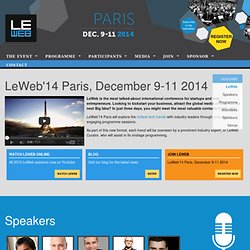 SES London 2010 - 15-19 February - Search Engine Strategies | Th
Hein Medema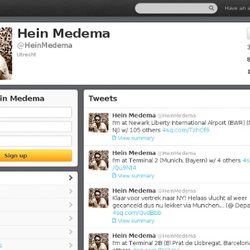 Hein Medema (HeinMedema) on Twitter
Have an account? Sign in New to Twitter? Join Today » Forgot password?