How To
photo/post/graphic design: Kristin Ess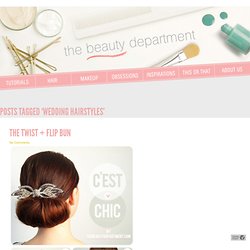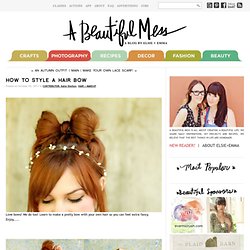 Love bows?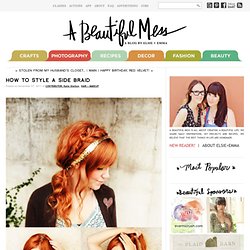 Here's a brand new, extra magical hair how-to by Katie of Skunkboy. 1.Start with a dramatic side part. 2. Separate a small section of hair on the side. This will be the beginning of your braid. 3.Taking that section, separate it into two smaller sections. 4.
We love the look of fishtail braids! This trend is incredibly easy to style, even on your own hair.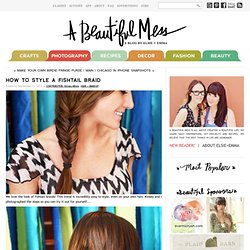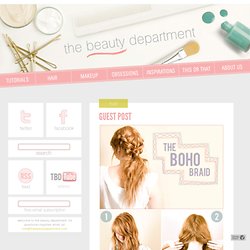 photos by: Kathleen Bly post designed by kristin ess Mad love for our first guest post winner, Taylor Nick!!!