Sewing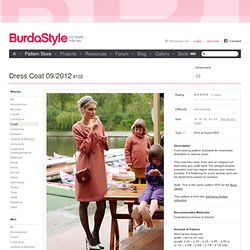 Dress Coat 09/2012 #102
Rating
Jeg tar på meg bestillinger når jeg har tid og lyst, så send meg gjerne en mail om du er på utkikk etter noe spesielt som ikke finnes i butikken akkurat da. For at syingen alltid skal være en glede og for å gjøre plaggene jeg lager unike ønsker jeg å ha en del kreativ frihet på det jeg lager på bestilling.
Gratis syoppskrifter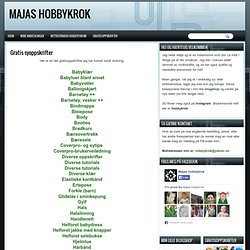 När jag började sy tyckte jag trikå var så läskigt.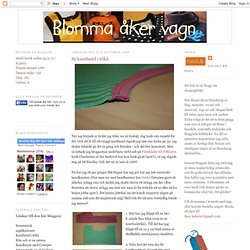 Sy kantband i trikå
Crafts / How to make sock Kitty tutorial
This baby gift bundle of two binkys on their own little leashes and a matching drawstring carry bag is at the very Tip-Top of the Cutie-Pie Ranking & Rave Scale. For those of you unfamiliar with the C.P.R.R.S., a project's ranking consists of the combined number and volume of "Ahhhhhhhhhhhhhs" generated at baby showers. It's an independent ranking, so don't even try to find it on Google.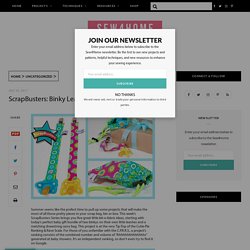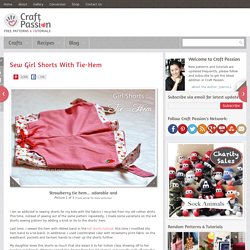 Sewing | Tie-Hem Girl Shorts
I am so addicted in sewing shorts for my kids with the fabrics I recycled from my old cotton shirts.
Unlike many sock toys that needs a pair of socks to sew, each sock bunny only needs one (1) sock to make. With a pair of socks you can make a pair of bunny couples. If you have a rather new sock that lost it's partner, you can make a bunny with it instead of throwing it away.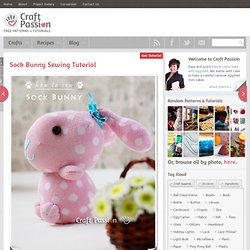 Just can't help for not making these sweet little macaron coin purses when one of Craft Passion's Facebook fans showed them to me.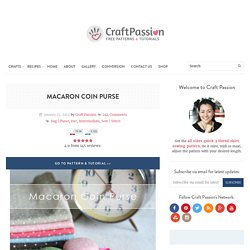 » How to Create your own Leggings - Giannyl