Netsec
ISSUE 37 (March 2013) Becoming a malware analyst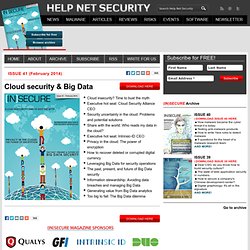 (IN)SECURE Magazine
Tomato is a small, lean and simple replacement firmware for Linksys' WRT54G/GL/GS , Buffalo WHR-G54S/WHR-HP-G54 and other Broadcom-based routers.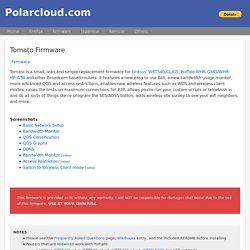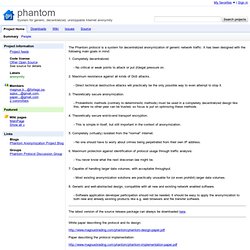 phantom - System for generic, decentralized, unstoppable internet anonymity
The Phantom protocol is a system for decentralized anonymization of generic network traffic.
Security Now! Episode Archive
***Disclaimer***The following is for informational purposes only, I take no responsibility for what you do with this knowledge. I can not be held responsible for any property, emotional, or any other kind of damages caused by this technique. I believe it would be safe to assume that this is illegal and could get you into some trouble.
How to Pod Slurp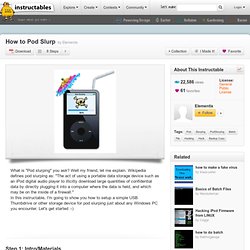 Kaspersky Lab United States | Antivirus Computer Security