Creativeeethinggs.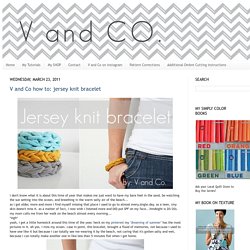 V and Co how to: jersey knit bracelet
i don't know what it is about this time of year that makes me just want to have my bare feet in the sand, be watching the sun setting into the ocean, and breathing in the warm salty air of the beach...as i get older, more and more i find myself missing that place i used to go to almost every.single.day. as a teen.
I've had the pleasure of dealing with the Walgreens Pharmacy for over two years now, on at least a monthly basis, but unfortunately it's usually more.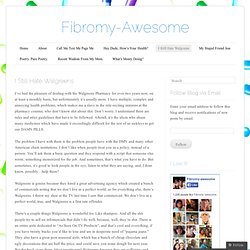 I Still Hate Walgreens « Fibromy-Awesome
Feed the Head
Photo Manipulations can be a lot of fun and can produce powerful effects.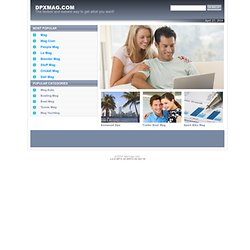 The best 30 photo manipulation tutorials for Photoshop | dpxmag.com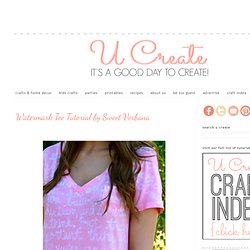 Hello U-Create readers! I am so excited to be guest posting here today. It just so happens to be my first guest post and I'm still a little shocked that it's here at Ucreate, one of my favorite blogs!
Watermark Tee by Sweet Verbana