C:
I waste so much time
And so…another week of my anti-Sugar Rush continues . Well, not that I'm anti-sugar, but like I explained last week, I am changing it up this year and doing two weeks of savory, delectable appetizer "treats" with a highlighted recipe from years past of Sugar Rush . I feel a little redundant swooning over each of the recipes I've posted with Sugar Rush Reinvented , but I'm telling you, I hit on some wondrous recipes this go-round. Even though I stated the pinwheels were my favorite, I had to sidestep that claim when the pizza bites knocked my socks off, and now…if the quantity of queso blanco dip I devoured ( rephrase: me and the baby devoured ) is any indication, this might be my actual favorite. Until tomorrow, that is. So creamy.
InfinityPage.com - What's interesting today? Find out!
Epic Detention Doodle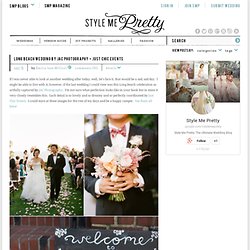 If I was never able to look at another wedding after today, well, let's face it, that would be a sad, sad day. I might be able to live with it, however, if the last wedding I could view was this Long Beach celebration so artfully captured by JAC Photography . I'm not sure what perfection looks like in your book but in mine it very closely resembles this.
2SPIRIT TATTOO
aa_views
Killer Acid
The Psychedelic Sixties: Hippies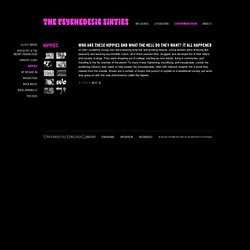 so fast—suddenly young men were wearing long hair and growing beards, young women were dressing like peasants and wearing psychedelic colors, all of them seemed dirty, drugged, and disrespectful of their elders and society at large. They were dropping out of college, starting up rock bands, living in communes, and traveling to the far reaches of the planet. To many it was frightening, mystifying, and inexplicable.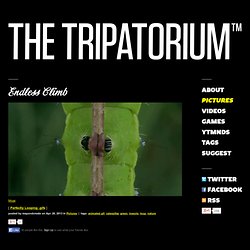 It just keeps going and going and going and going and going and going and going and going and going and going and going and going and going and going and going and going… Moar trippy gifs . [ I heard Imgur likes perfectly looping gifs ] posted by respondcreate on Mar. 18, 2013 in Pictures | tags: animated gif , lol , lolwat , loop , trippy , wat Betz & Sainer are two Polish artists (from Łódź and Turek , respectively) who collaborate under the ETAM Cru moniker and are just as comfortable creating screen prints and canvases as they are painting huge-ass murals.
The Arcane Archive -
Life Before Death – Consultations with Death – Welcome
Life's Little Quotes