Programs
Biostatistics and Risk Assessment Center, Department of Epidemio
As the cost of long-term care continues to rise, policymakers and others are seeking new ways to control costs while maintaining or increasing customer satisfaction. Currently, there is increasing interest among the aging and disability communities in models of consumer-directed health care. Among them is "cash and counseling," in which cash allowances, coupled with information services, are paid directly to disabled persons allowing them to arrange and purchase the services they feel best meet their needs.
Center on Aging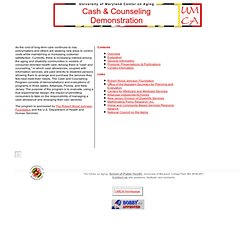 Department of Kinesiology at University of Maryland : Cognitive
The Cognitive Motor Neuroscience Laboratory, composed of 9 faculty members, post-docs, and graduate students, focuses on behavioral, neural, mechanical, and higher-level mechanisms underlying the selection, planning, learning, initiation, and execution of movement.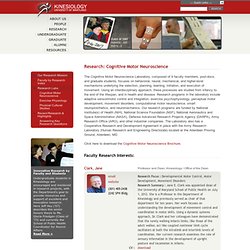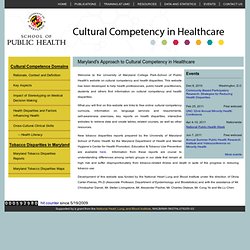 Cultural Competency in Health Care - University of Maryland Coll
Welcome to the University of Maryland College Park-School of Public Health's website on cultural competency and health disparities.
Department of Kinesiology at University of Maryland : Exercise P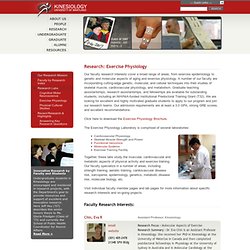 Our faculty research interests cover a broad range of areas, from exercise epidemiology to genetic and molecular aspects of aging and exercise physiology. A number of our faculty are incorporating cutting-edge genetic, molecular, and cellular techniques into their studies of skeletal muscle, cardiovascular physiology, and metabolism.
Department of Public and Community Health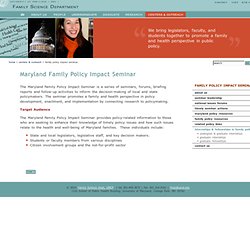 The Maryland Family Policy Impact Seminar is a series of seminars, forums, briefing reports and follow-up activities to inform the decision-making of local and state policymakers.
:: Family Studies Dept @ UMD :: Family Policy Impact Seminar ::
School of Public Health | University of Maryland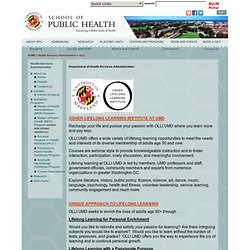 Department of Health Services Administration
Department of Kinesiology at University of Maryland : Physical C
Physical Cultural Studies: Program Description Physical Cultural Studies (PCS) advances the critical and theoretical analysis of physical culture, in all its myriad forms.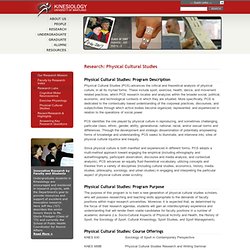 Public Health Informatics (PHI)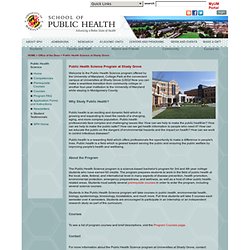 Welcome to the Public Health Science program offered by the University of Maryland, College Park at the convenient campus at Universities at Shady Grove (USG)!
School of Public Health | University of Maryland
UM STAR: Department of Kinesiology | University of Maryland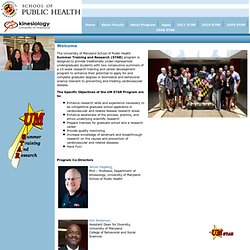 The University of Maryland School of Public Health Summer Training and Research (STAR) program is designed to provide traditionally under-represented undergraduate students with two consecutive summers of a 10-week research training and career development program to enhance their potential to apply for and complete graduate degrees in biomedical and behavioral science relevant to preventing and treating cardiovascular disease. The Specific Objectives of the UM STAR Program are to: Enhance research skills and experience necessary to be competitive graduate school applicants in cardiovascular and related disease research areas Enhance awareness of the process, practice, and ethics underlying scientific research Prepare trainees for graduate school and a research career Provide quality mentoring Increase knowledge of landmark and breakthrough research on the causes and prevention of cardiovascular and related diseases Have Fun!