Cooking
This pancake recipe is the result of mixing and matching different recipes from many different sources. It is the result of trying and failing so many times, that I almost declared pancakes as the one breakfast recipe I couldn't master.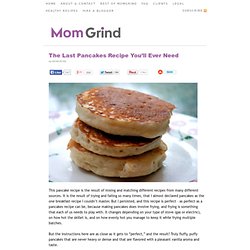 Baked Egg Boat recipe
Eclair Dessert | Chocolate Pudding Graham Cracker Dessert
There's a lot of misconception when it comes to "barbecue." The problem is the word itself.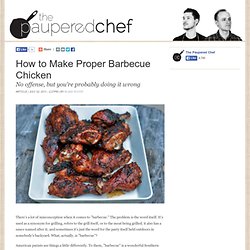 Unbelievably Easy Roast Beef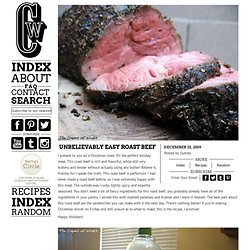 I present to you all a Christmas roast. It's the perfect holiday meal.
Top 10 Awesome Dips | Food Hub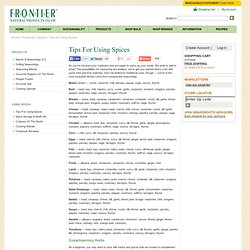 So you've stocked your cupboard and are eager to spice up your meals. But what to add to what?
Pakistani Pink Himalayan salt blocks, plates, platters, and bricks can be used for sautéing, grilling, chilling, curing, baking, salting, plating, bathing, and contemplating.
Himalayan Salt Blocks, Salt Plates, and Salt Bricks used for cooking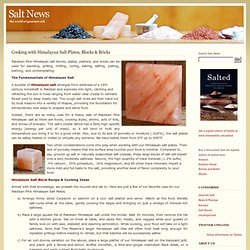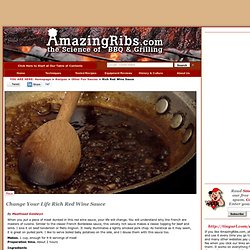 Change Your Life Rich Red Wine Sauce
When you put a piece of meat dunked in this red wine sauce, your life will change.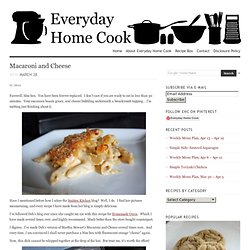 Farewell, blue box. You have been forever replaced.
Sandwiches! - Blog - food52 - food community, recipe search and cookbook contests
over 1 year ago A lot of pie means this Food52er is a trusted contributor and probably someone to follow.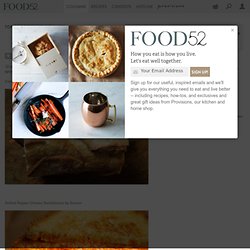 I'm thinking we're very comfortable together at this point, me and you. You and me. At best, we're virtual soul mates bonded through food and cooking.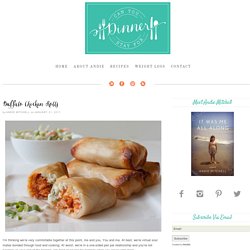 Braided Spaghetti Bread » The official blog of America's favorite frozen dough
We are carb lovers at our house, so when I saw the Braided Spaghetti Bread recipe in the Rhodes Home Baked Family Favorites with frozen dough cookbook I knew we would love it.