Religon
40 Belief-Shaking Remarks From a Ruthless Nonconformist | Raptitude.com - StumbleUpon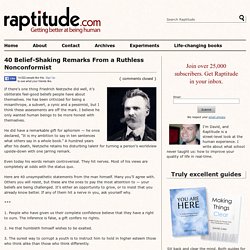 If there's one thing Friedrich Nietzsche did well, it's obliterate feel-good beliefs people have about themselves.
The perspectives of Nietzsche - StumbleUpon
Top 20 Wise Quotes Of Confucius
Religion Confucius was a Chinese thinker and social philosopher, whose teachings and philosophy have deeply influenced Chinese, Korean, Japanese, Taiwanese and Vietnamese thought and life.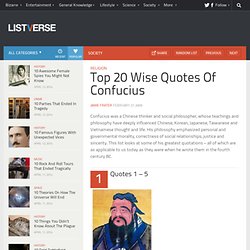 The Useless Tree - Chuang Tzu - Inspiration Pointe
~ The Useless Tree ~ Hui Tzu said to Chuang, "I have a big tree, the kind they call a "stinktree." The trunk is so distorted, so full of knots, no one can get a straight plank out of it.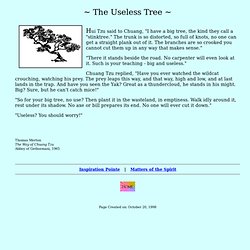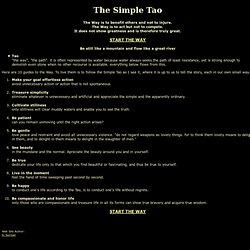 The Simple Tao (Simple Taoism)
The Way is to benefit others and not to injure.
Confucius Quotations Index 6 : Quotes at Quotatio - StumbleUpon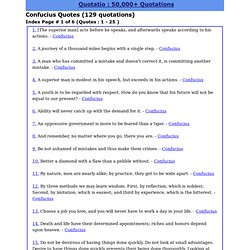 1. [The superior man] acts before he speaks, and afterwards speaks according to his actions. - Confucius