Job Search & Resumes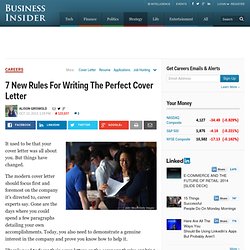 John Moore/Getty Images It used to be that your cover letter was all about you. But things have changed.
The New Rules Of The Modern Cover Letter
It seems so simple, doesn't it? After all, who better knows where you've been and what you've done than you? Open up your Word file and dump all that information into a pleasing format, forward it to a prospective employer or two, then sit back and wait for the phone to ring.
How To Upgrade Your Resume From 'Blah' To 'Wow'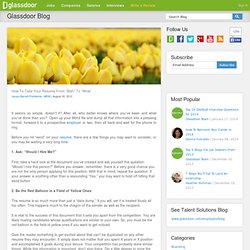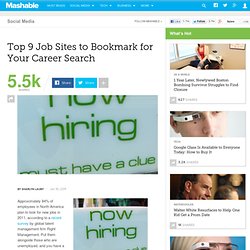 Approximately 84% of employees in North America plan to look for new jobs in 2011, according to a recent survey by global talent management firm Right Management. Put them alongside those who are unemployed, and you have a whole lot of people searching for work. If you happen to be in either of those positions, it's essential to get organized about your job search by understanding what information and resources are available to you on the major job sites. Over the years, job boards have become more than just job search sites — many now offer additional resources and functionalities to job seekers. Here are nine of the top job sites, including a few of the basics, that boast valuable services beyond job postings.
How To Prospect The Hidden Job Market with Google Buzz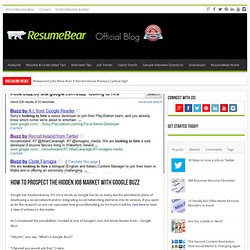 Google has Facebook-envy. It's not a secret, as Google has (in so many words) admitted to plans of developing a social network and/or integrating social networking elements into its services. If you want to do the research so you can speculate how groundbreaking (or ho-hum) it will be, click here to read a slew of articles on the matter. As I considered the possibilities, I looked at one of Google's cool, but lesser known tools – Google Buzz. "Hey Jim," you say, "What's a Google Buzz?"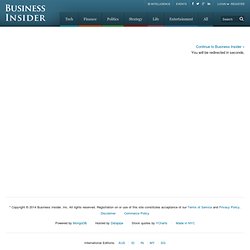 Windows Phone 7 Resume
Screenshot Sahas Katta's resume identifies him as an "aspiring tech evangelist" (watch out, Scoble), but he might soon have a business designing web resumes. His beautiful portfolio site, SahasKata.com, shows off his work in the style of the Windows Phone 7 interface.
Incorporate these ideas to rise above your competitors.: 9 Tips to Make Your Resume Stand Out - US News & World Report