Lengua y redacción
Estilo APA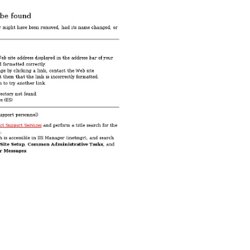 The page you are looking for might have been removed, had its name changed, or is temporarily unavailable. Please try the following: Make sure that the Web site address displayed in the address bar of your browser is spelled and formatted correctly. If you reached this page by clicking a link, contact the Web site administrator to alert them that the link is incorrectly formatted. Click the Back button to try another link. Technical Information (for support personnel)
Centro Virtual de Redacción del Tecnológico de Monterrey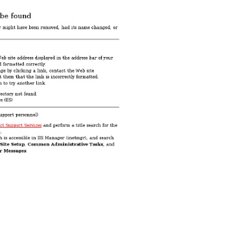 Centro Virtual de Redacción del Tecnológico de Monterrey
The page you are looking for might have been removed, had its name changed, or is temporarily unavailable. Please try the following: Make sure that the Web site address displayed in the address bar of your browser is spelled and formatted correctly. If you reached this page by clicking a link, contact the Web site administrator to alert them that the link is incorrectly formatted.
www.senado.gov.ar/web/cecap/consulta/Regla_gerundio.pdf
Alfabetismo básico para evaluar sitios Web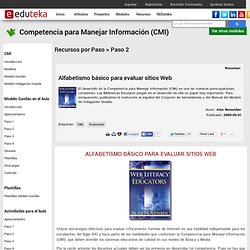 Utilizar estrategias efectivas para evaluar críticamente fuentes de Internet es una habilidad indispensable para los estudiantes del Siglo XXI y hace parte de las habilidades que conforman la Competencia para Manejar Información (CMI); que deben atender los sistemas educativos de calidad en sus niveles de Básica y Media. Por la razón anterior, los docentes actuales deben ser los primeros en desarrollar tal competencia. Pues no hay que olvidar que ellos son los abanderados que deben empoderarse para ayudar posteriormente a desarrollarla en sus estudiantes.
(23) Manual de estilo apa. (6ta ed. ingles) (3ra ed. español)
Cómo citar y elaborar referencias bibliográficas | Ci2