Stuff I may want to show someone else
This Sentence Has Five Words | Rob MacDougall. How To Get Over A Breakup - Relationship Advice. Illustrated by Anna Sudit.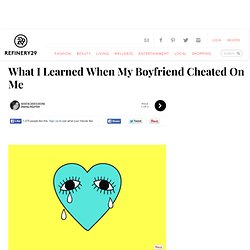 You think you know someone...until they break your heart. It had been a year since I first broke up with my ex. Jake Shimabukuro plays "Bohemian Rhapsody".
Interesting. Youtube. Inspiration Gallery #173 – Various quotations « From up North. Awesome. 100 Skills Every Man Should Know: 2008's Ultimate DIY List. Automotive 1.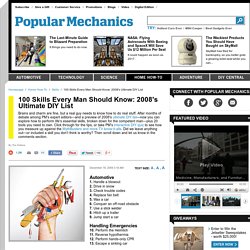 Handle a blowout2.
---