Hasantayyar
Hasan Tayyar Beşik
özetler iyidir : http://hasantayyar.com/
Checking if a document exists - MongoDB slow findOne vs find
14th, March, 2013 by David Mytton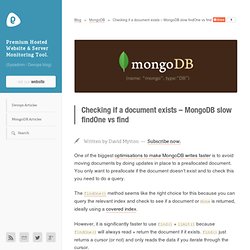 Hayat Ağacı ~ The Tree Of Life ~ (2010_2011)
Khalkida davası
YSlow for Command Line
Twitter: Yours to discover
Using A Graph Database To Power The "Web of Things"
Catherine & Raj have been working in Enterprise Agile transitions in large hardware manufacturers, they share their experiences and advice on leadership and bringing Scrum to hardware teams. Resistance from management is recognized as a bottleneck in agile adoption. When will we reach the tipping point where organizations unshackle themselves from the limitations of command & control?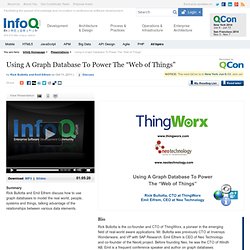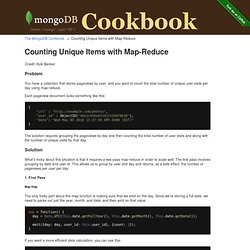 Counting Unique Items with Map-Reduce | The MongoDB Cookbook
Credit: Kyle Banker Problem
How does foursquare generate their user IDs
tayyar amaçsızca açtı bu blogu
Kahrolsun Stalinistler!