Asiakkaat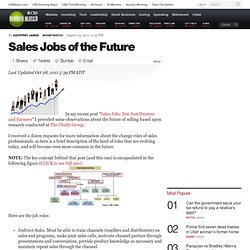 In my recent post " Sales Jobs: Not Just Hunters and Farmers " I provided some observations about the future of selling based upon research conducted at The Chally Group .
Sales Jobs of the Future | BNET
Sales Speciality Map
Asiakas
Asiakas on yksi tai useampi luonnollinen henkilö , joka ostaa tuotteen tai palvelun , sekä suorittaa sopimuksen mukaisen maksun . Maksu voidaan suorittaa rahamääräisenä tai tuotteina tai palveluina, riippuen sopimuksesta.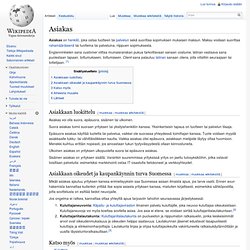 Vaikea asiakas
Asiakas on aina oikeassa – NOT – Aasiakas on aina väärässä
Aasiakas.net - Aasiakas on aina väärässä!