Cool links to share
Possessionista Fashion Blog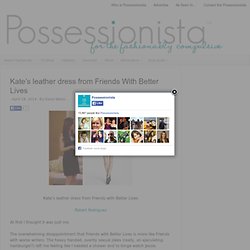 Lucy, 24, Free Spirit. Not here for Juan Pablo. Not here to be featured on Possessionista for her Bachelor Fashion This week on the Bachelor, my frontrunner Clare (DON'T SHOW HIM THE VIDEO) got the first one-on-one date with Juan Pablo. The date had snow and ice, and so I guess the theme was "last week in Chicago," which doesn't seem very romantic to me.
Female Fashion Croquis Templates
StyleJunkee | Womens Fashion | Womens Clothing and Womens Style Online.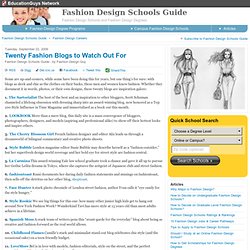 Twenty Fashion Blogs to Watch Out For | Fashion Design School Guide
Some are up-and-comers, while some have been doing this for years, but one thing's for sure: with blogs as sleek and chic as the clothes on their backs, these men and women know fashion. Whether they document it in words, photos, or their own designs, these twenty blogs are inspiration galore: 1. The Sartorialist The best of the best and an inspiration to other bloggers, Scott Schuman channeled a lifelong obsession with dressing sharp into an award-winning blog, now honored as a Top 100 Style Influence in Time Magazine and immortalized as a book out this month. 2.