Conneries
mauvaisgout.net
Pipotronic
La webradio de l'improbable et de l'inouï : accueil - Bide et Musique
Désencyclopédie
SCORE With Tron-a-Sutra (NSFW) Whoa.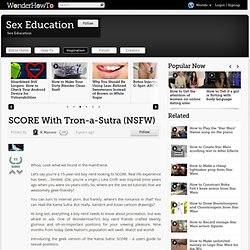 SCORE With Tron-a-Sutra - NSFW « Wonderment Blog
FilmskiMars 1970Brigitte Bardot Esquire Juillet 1970Dustin Hoffman BravoAvril 1971Mick Jagger ABC Film ReviewJuin 1971Dustin Hoffman Télé 7 Jours Aout 1971Marilyn Monroe Télé 7 JoursOctobre 1971Chaplin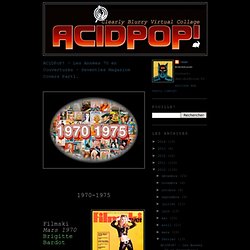 ACiDPoP! - Les Années 70 en Couvertures - Seventies Magazine Covers Part1.