Udaipur Info
A very dependable feature of people who live abroad is finding them huddled together in bars and restaurants, talking not just about their homelands, but about the experience of leaving.
What Happens When You Live Abroad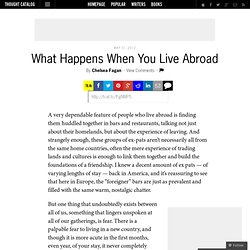 In Biafra in 1968, a generation of children was starving to death. This was a year after oil-rich Biafra had seceded from Nigeria, and, in return, Nigeria had attacked and laid siege to Biafra.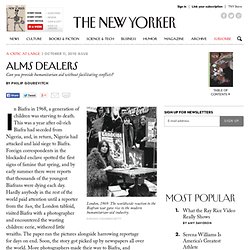 Humanitarian aid and catering conflicts
Listed by Subject
Non-Government Funding by Subject -Grants Development - Cal Poly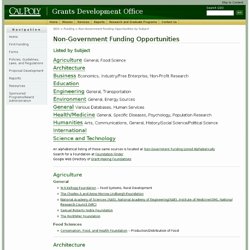 List of the approved Incredible India Bed Breakfast Establishments in