Startingsmallllc
Downhomeamy
9rules
BAKERY - we bake businesses
Wonderboy Clothing
genius jones | design for a new generation™ | bugaboo, quinny, nettocollection, nurseryworks, stokke, duc duc, skip hop, baby strollers, modern kids furniture, toys, clothing
Oeuf
Beebee Mod - Home
Ashes & Milk
Modern Shows
Punch'n'Cuddle
bybodesign
minor details
Little Whispers - exclusive Baby Clothes and Gifts
OrangeBeautiful | best viewed at 1024x768+
Sparkability | Better things for kids.
Petunia Pickle Bottom :: Baby Chic
fawn&forest
Home
Blog Design by Blog Designers - The Blog Studio | Home
welcome to romp
Welcome to Shawn and Frank!
boopalina + bebe™ l eco modern baby design™: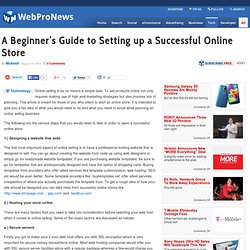 A Beginner's Guide to Setting up a Successful Online Store
Online selling is by no means a simple task. To sell products online not only requires making use of high end marketing strategies but also involves lots of planning.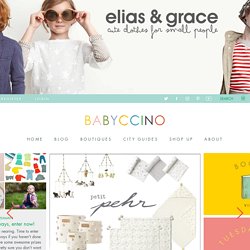 Must haves for kids! Find the latest fashion, toys and decor trends here.
Wall art for the modern kid
Websites that work for your business · Design 4 Results
Minimoderns