Bookarts
Conservation Resources International, LLC.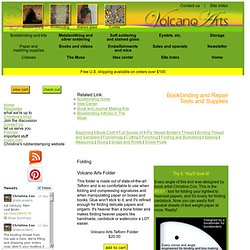 Eggs: Easter, babies and the wonderful tones of handmade paper. Heather:
Volcano Arts | Bookbinding Supplies
edizioni
! Paper.com, greeting card, paper products
What Kind of Paper Should You Buy?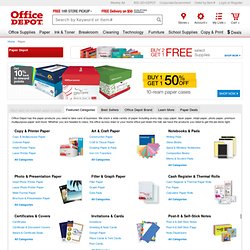 Minnesota Center for Book Arts
BookNews
The Center for Book Arts
Welcome to the Book Arts Web
On January 13, 2012, Volume 8, the largest (and regrettably last) issue of The Bonefolder was published online.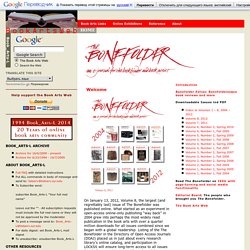 The Bonefolder an e-journal for the bookbinder and book artist