Social Media
「映し鏡」: 目に映る全ては 僕の心の鏡だという 醜さも美しさも その心の鏡だという くもりガラスで見えぬなら 磨き続ける胸の内 揺らぐ世界を憂いても 変わらない気持ちでいるよ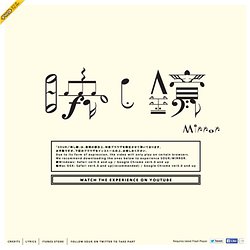 SOUR / MIRROR
Be yourself. Be anonymous. Be anyone. Ask and answer - anything and anybody! Join the conversation now...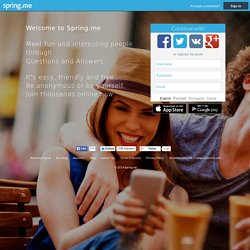 11 South 4 East
WebCanvas - http://webcanvas
COLORSTROLOGY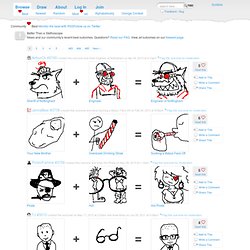 Heart Beat, page 1 of 464 : Scribbls
Scribbls Feedback / Bug Community Heart Beat Monitor the beat with RSS Follow us on Twitter
Scribbls - http://www.scribbls
Moment Garden
Postano - Give Your Site a Social Life™
Vodafone - Madame Tre Sesti
I made a quick and dirty little page for anyone wishing to recover the files they uploaded to Humble Voice. You can find it at classic.humblevoice.com. If you need any help head on over to support.humblevoice.com. My sincerest apologizes for lack of updates on the status of Humble Voice. I have a reoccurrence of severe RSI (similar to carpal tunnel syndrome) physically preventing me from working on it.