Social Media
SOUR / MIRROR
11 South 4 East
WebCanvas - http://webcanvas
COLORSTROLOGY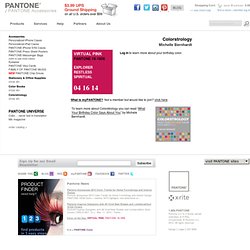 YOU have a strong and dynamic personality. You have a great ability to think and analyze problems and situations. Although you can be highly emotional, it is your mind that works overtime.
Poyozo | Make Life Make Sense
Heart Beat, page 1 of 464 : Scribbls
Scribbls - http://www.scribbls
Moment Garden
Postano - Give Your Site a Social Life™
Vodafone - Madame Tre Sesti
Competitions and Contests | ibeatyou
Frintr — We're All Friends
Awww yeah. You found Humble Voice. The best community for art, photography, music, video and writing.