Inspiration
Top 6 Sites To Stay Current On Art and Culture. Today, there's no shortage of websites that promise to give you the latest news.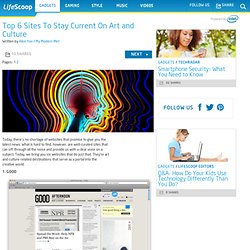 What is hard to find, however, are well-curated sites that can sift through all the noise and provide us with a clear voice on a subject. Today, we bring you six websites that do just that. They're art and culture-related destinations that serve as a portal into the creative world. Creative Kismet » DIY ideas. Here is a list of Tutorials that I have found, tried or have wanted to try.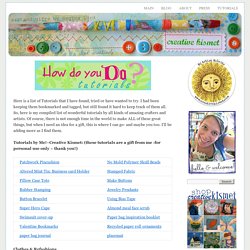 I had been keeping them bookmarked and tagged, but still found it hard to keep track of them all. So, here is my compiled list of wonderful tutorials by all kinds of amazing crafters and artists. Welcome to Thinking Dice. The Art of Negative Space. on the Behance Network. Scout Books® » Composition. Learn the Science Behind Glow Sticks by Making Your Own. Please be careful when doing this.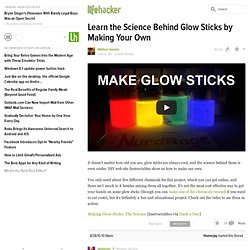 Although many people think of glow sticks as harmless, they aren't. One of the products from these reactions is Phenol, which can be extremely dangerous. If you get any on your skin, wash it off immediately. Sketchbook on the Behance Network. Origami For Everyone. To make all of these Instructables, download this collection of How To's as an ebook.
Download » Origami for Everyone gives you full step-by-step instructions for 30 awesome origami projects for everyone from beginners to experts. Learn how to make flowers, masks, and the ubiquitous paper crane! 25 Beautifully Illustrated Thought-Provoking Questions. Post written by: Marc Chernoff Email A question that makes you think is worth asking…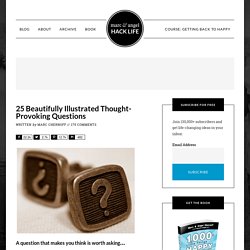 ---