FNAC
En poursuivant votre navigation sans modifier vos paramètres de cookies, vous acceptez l'utilisation des cookies pour disposer de services et d'offres adaptés à vos centres d'intérêts. Pour gérer et modifier ces paramètres, cliquez iciFermer fnac.com On ne peut qu'adhérer Mon compte Se connecter Mes listes Créer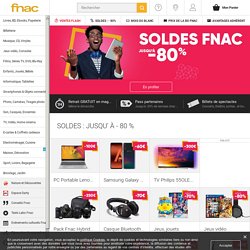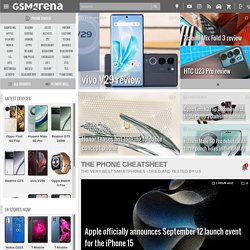 Trying out new things is in Oppo's DNA. The Find 5 was a clue, the N1 is the hard evidence, that the up and coming Chinese maker will never miss an opportunity to surprise and try to amaze. You know who else has a different... CES is in full swing and we've seen mountains of new devices, the most interesting of which we took the time to handle.
Créer un compte Sony Ericsson
T?l?phones portables et accessoires mobiles - Samsungmobile
GSM
LG Application Store Web
Belgique - Luxembourg - Home
Apple
Personal Audio
La Société du Son est le lieu d'échange où discutent les passionnés du son. Un endroit où vous pourrez rencontrer d'autres passionnés, vous informer, et télécharger de la musique de haute qualité en haute résolution. Bowers & Wilkins et Maserati ont unis leurs efforts dans le développement de nouveaux projets – notamment pour un exceptionnel système audio dédié aux toutes dernières voitures Maserati. Apple AirPlay diffuse sans fil votre musique depuis votre iPhone®, iPad® ou iPod touch® au Système Musical Sans Fil. Il peut aussi diffuser sans fil votre musique depuis iTunes à partir d'un PC ou Mac , en qualité audio 'lossless' ou en MP3.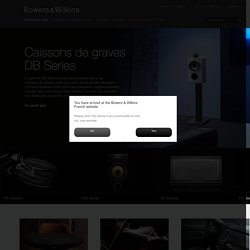 Appareil photo, TV HD, Blu-ray, lecteur MP3, ordinateur portable : Sony
Appareils photo Lumix, TV HD 3D Viera, Blu-ray, caméscopes, électroménager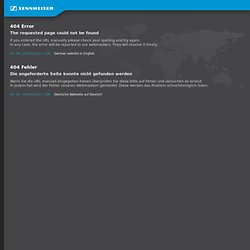 The requested page could not be found If you entered the URL manually please check your spelling and try again.In any case, the error will be reported to our webmasters. They will resolve it timely. en-de.sennheiser.com German website in English
Worldwide: casques, microphones et systèmes d'information
Bose – La recherche du meilleur son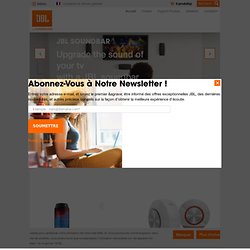 LS40Audio Test (Germany) - February 2011The emphasis on presence and midrange and the impressive bass response make this bookshelf speaker ideal for a complete surround loudspeaker set.Plus d'informations JBL Charge GreenNew York Times - April 2013 JBL Charge: that's one loud battery! The Charge has two outstanding features. One is its battery life, the other is its volume level.Plus d'informations Cinema SB400What HiFi 5 stars - May 2013"The JBL's SB400 openness and ability to show some serious dynamic prowess means it can pack a real punch with home cinema effects and music alike. It's hugely capable and the perfect tonic for poor TV sound."Awarded: ***** 5 out of 5 starsPlus d'informations Cinema SB400Ljud & Bild - April 2013The subwoofer takes care of the heavy woofer in a much more convincing manner than we can remember hearing from any soundbar for this money.
JBL On Time 5V - Noir
Welkom bij JVC België