Driftwood / timber
6kHVcAtkmUXxeqDM
P1000249
Wondering how you can make your own driftwood? Well, we've got a tutorial to who you how you can make your own driftwood at home. It takes a little time (give yourself a week), but the pay off is that you can create the size you want and it won't cost you anything but a box of Washing Soda, a bottle of bleach. What you will need: Arm & Hammer Washing Soda – can be difficult to find – if have a Publix in your area, they carry it.bleachwatercontainer to hold your driftwood piecessandpaper I happened upon a pile of branches when someone had trimmed their trees and I knew these would be a good size for projects.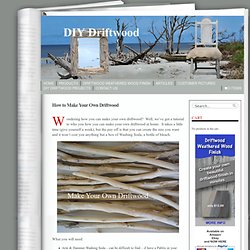 How to Make Your Own Driftwood DIY Driftwood
Imperial and Metric Picture Sizes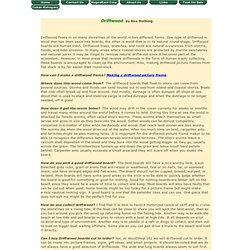 Driftwood
Driftwood by Rex Rothing
How to Create a Faux Driftwood Finish — THAT PainterLady.com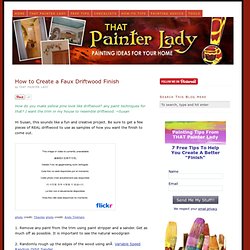 Your ads will be inserted here by Easy AdSense. Please go to the plugin admin page toPaste your ad code OR Suppress this ad slot ORSuppress Placement Boxes.