Outdoors
Oregon Department of Fish and Wildlife: Salem, Ore.
Mount Emily (Union County, Oregon) - Wikipedia, the free encyclo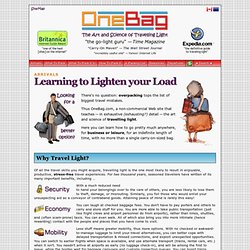 Arrivals There's no question: overpacking tops the list of biggest travel mistakes. Thus OneBag.com, a non-commercial Web site that teaches — in exhaustive (exhausting?) detail — the art and science of travelling light. Here you can learn how to go pretty much anywhere, for business or leisure, for an indefinite length of time, with no more than a single carry-on-sized bag. Why Travel Light?
One Bag - leisure and business travel packing list - travel ligh
GR Chemins de Grandes Randonnees. Long hiking trails. Randonnee
® Les sigles GR® PR® GRP®, ainsi que les signes de balisages correspondants (blanc/rouge, jaune et jaune/rouge), sont des marques déposées par la Fédération Française de Randonnées Pédestres. Ils ne peuvent être reproduits sans son autorisation. La FFRP, reconnue d'utilité publique, regroupe les associations qui créent et entretiennent les itinéraires de randonnées pédestres sur les GR® PR® GRP®.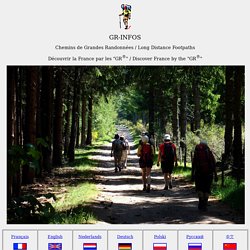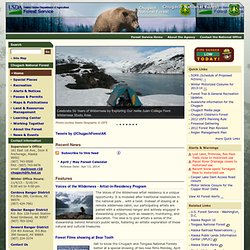 cabmap.jpg
Voices of the Wilderness - Artist-in-Residency Program The Voices of the Wilderness artist residency is a unique opportunity. It is modeled after traditional residencies in the national park... with a twist. Instead of staying at a remote wilderness cabin, our participating artists are paired with a wilderness ranger and actively engaged in stewardship projects, such as research, monitoring, and education.
Wildernet - Hiking, Camping, Fishing and Many Other Activities T
bivouak.net
Welcome to Minimus, your store for minimum size and maximum convenience. Minimus is the world leader in all things travel-sized and individual sized and over the course of the last 9+ years, we have worked hard to provide hundreds of thousands of satisfied customers with incredible and reliable service. Today, we currently carry more than 2,500 travel-sized and individual sized products in stock, including more than 100 kits and gift sets, and we are continually adding to our inventory. Our new additions can easily be found by visiting our New Travel Size Products aisle. We invite you to take a few moments to look around our shopping aisles which can be found at the top of the orange column to your left. If you are looking for specific trial size items or travel size toiletries, simply type it in to the search bar just above the category titles (one-word searches work best).
For All Your Travel Size Item Needs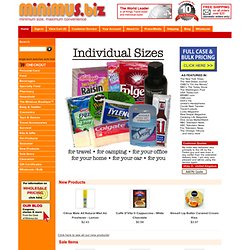 Going Outside
Hiker Central
Shadow Hills RV Resort - Indio, California For more information and reservations, please contact www.shadowhillsrvresort.com Phone number 760-360-4040 ... Brewers Bend - Webbers Falls Lock And Dam 16 - -blank-, Oklahoma Camping available in Webbers Falls, OK. City park has full hookups available and primitive sites. More info available @ http://webbersfallsok.org...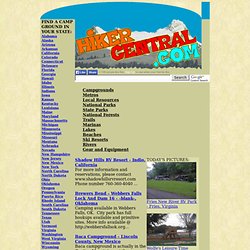 GORP - Hiking & Backpacking Guide
thebackpacker.com - wilderness backpacking & hiking
The Pacific Crest Trail Hiker's Web Site
Hiking with Children( by Penny Schwyn ) Hiking with Kids: IMPORTANT This article is not meant to be a substitute for common sense, or a treatise on child care. The purpose is to provide guidelines and suggestions as what has worked successfully for other parents who have ventured into the woods with their kids, before you.
BACKPACKING LIGHTWEIGHT