Gutiylla
Emili
proinn
Investigació Empresa i desenvolupament
inadyn is a C based client used to update DNS entries. This client works with all of our services as well as services provided by some of our competitors. inadyn was written by inarcis.
Support -- Knowledge Base -- Using inadyn With DynDNS.com Servic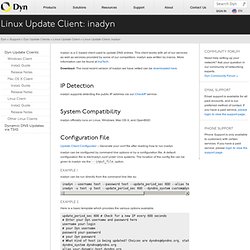 Innocons
Since I apparently haven't tired of converting everything in the larder to DHARMA Initiative-brand products it seems that a singular repository for all these LOST labels is in order. Newest items will appear at the top of list with the rest in some sort of semi-coherent order (possibly alphabetical). The latest:
Max Pictures' Blather » Blog Archive » LOST labels for your DHAR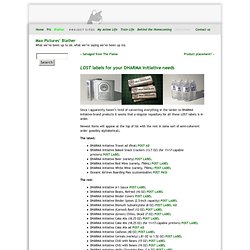 Universitat Politècnica de Catalunya, School of Professional & E
Guerra Creativa | Concursos creativos – diseño de logo, diseño w
Collabtive Forum • Index page
View unanswered posts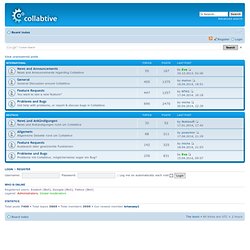 Benviguts a la nostra pàgina web
Premium Uptime -- Powered By Dyn Over a decade ago, Dyn set out on a simple mission: to be the best managed DNS company in the world. What started out as a free service blossomed into one of the world's leading IaaS providers, powering some of the biggest brands on the Internet.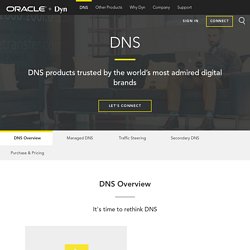 CCOC: Projects
Support -- Knowledge Base -- Category: DynDNS.com Services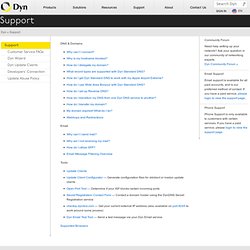 Support
Innovación Sistemática
Linux Para Todos - Cómo configurar un servidor de nombres de dom
Visita el manual actualizado siguiendo este link