Aggregator
You will never, ever run out of strangers. And so, the goal of perfectly pleasing an infinite number of passersby is a fool's errand. They come with their own worldview, their own issues, their own biases.
The Windows Blog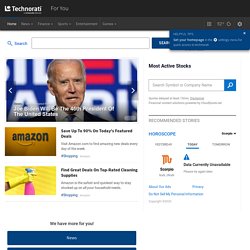 What's this 'Heartbleed' I keep hearing about, and why should I care? Think of it like "trick or treating" and you put your hand in a big bowl of candy, and pull out something random... Read more in Technology/IT CEO Interview: What do Obamacare and HBO GO have in common? So many times I've seen companies fail to test the scalability of their applications or websites because it is "too hard" to simulate that much activity.. Read more in Business Water balloon content marketing: Who says cyber security can't be fun? [VIDEO] What's so funny about cyber security?
About CentOS: The Community ENTerprise Operating System (CentOS) is an Enterprise-class Linux Distribution derived from sources freely provided to the public by a prominent North American Enterprise Linux vendor. CentOS conforms fully with the upstream vendors redistribution policy and aims to be 100% binary compatible.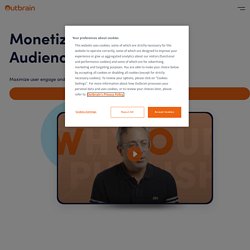 socialseek by sensidea