Christmas
Chocolate & Ginger...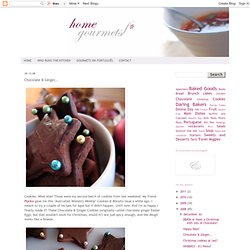 Cookies. What else?
Paper-Plate Angels - Martha Stewart Holidays
Holiday Card Ornaments - Martha Stewart Holidays
Walnut Ornament - Martha Stewart Crafts
Ribbon and Bow Accessory How-tos - Martha Stewart Christmas
Floating Ornaments - Martha Stewart Holiday & Seasonal Crafts
Gallery | Holiday cookie decorating party ideas | Photo 7 | accessatlanta.com
Date and coconut squares « Myfrenchkitchen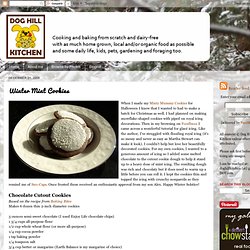 Winter Mint Cookies
When I made my Minty Mummy Cookies for Halloween I knew that I wanted to had to make a batch for Christmas as well.
Meltaway...that's the perfect name for these little shortbread type cookies with a slight bit of frosting on them because that's what they do, melt in your mouth when you eat them. To Read More, Click On The Recipe Title.
Bunny and Carol make...More Cookies!!!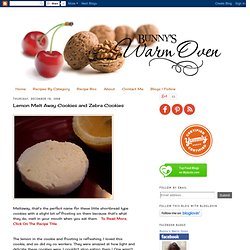 Cucidati! (Italian Fig Cookies)
Italian Cookies – Julia Child & Nick Malgieri
Baking with Julia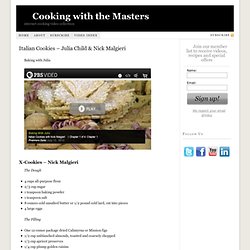 Bleeding Espresso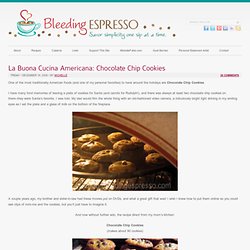 One of the most traditionally American foods (and one of my personal favorites) to have around the holidays are Chocolate Chip Cookies. I have many fond memories of leaving a plate of cookies for Santa (and carrots for Rudolph!)
Sara Bernard i langpanne!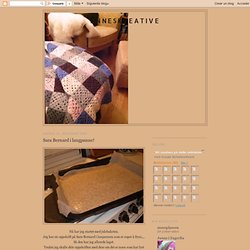 Nå har jeg startet med julebaksten. Jeg har en oppskrift på Sara Bernard i lanpannen som er super å fryse,,,
Hazelnut Thumbprints
Chocolate-Espresso Snowcaps
Preheat oven to 375 F.
Dark Chocolate Whoopie Pies with Toasted Almond Cream Recipe : Alexandra Guarnaschelli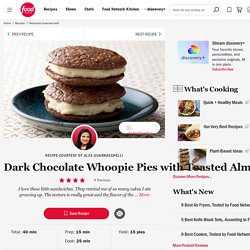 Delicate Mint Sandwich Holiday Cookies Recipe : Melissa d'Arabian
Ingredients Cookies: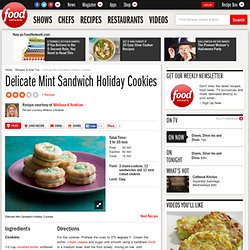 Ingredients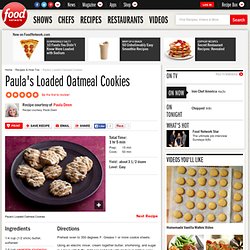 Paula's Loaded Oatmeal Cookies Recipe : Paula Deen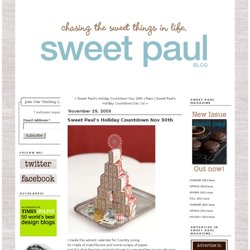 Sweet Paul's Holiday Countdown Nov 30th
I made this advent calendar for Country Living.