Education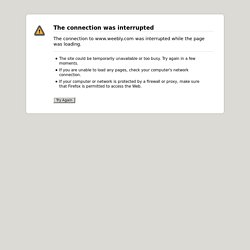 " It's a way our clients can get to know us and see our culture without physically visiting the store. I couldn't believe I got the site up and running over one weekend." " I have been an entrepreneur for many, years, but suddenly my art licensing is really coming together and I need to have a simple, bold statement about my art. My Weebly site fits that vision for me." " It surprised me how quick it was to put the site together.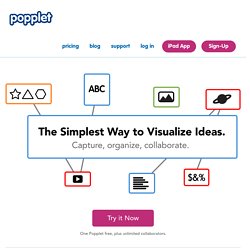 welcome back! Forget your password? Click here. Trouble signing in? Click here.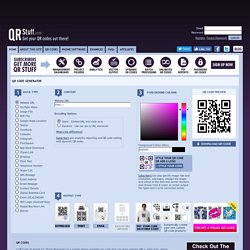 Please Note: Will only work on iPhone and Android devices that have the Skype app installed. 0 chars (max 160) Select your Contact Details QR code type: vCard Format
Choose Coupon Type step 1 of 2Online Coupon (for your web shop)step 2 of 2In Store Coupon step 2 of 2 Sign Up & Continue * Please select prefered coupon type !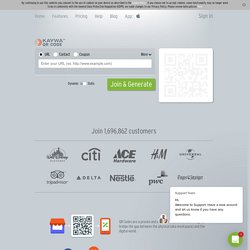 Do you know the proverb "A picture is worth a thousand words" ? With our Typo-Generators this proverb gets a new significance. Use online the RowText-Image Generator or the WordCloud-Image Generator, and your pictures will be converted into individual, typographical images, which can be used as a personal gift, for presentations or as the base for further graphics.