INNOVATION
Quantité non valide. Veuillez saisir une quantité de 1 ou plus. La quantité choisie excède la quantité disponible.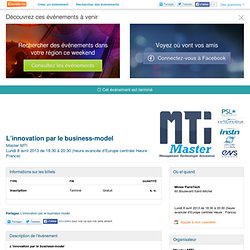 L'innovation par le business-model - Eventbrite
Innovation Barometer 2012 (launched)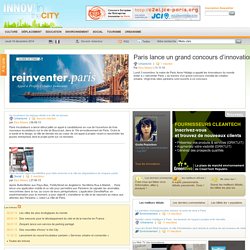 InnovCity Culture Déplacement Education Environnement Social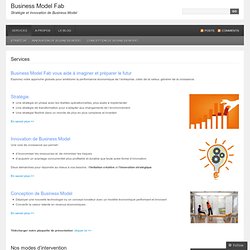 Business Model Fab vous aide à imaginer et préparer le futur Explorez notre approche globale pour améliorer la performance économique de l'entreprise, créer de la valeur, générer de la croissance. Stratégie Une stratégie en phase avec les réalités opérationnelles, plus aisée à implémenterUne stratégie de transformation pour s'adapter aux changements de l'environnementUne stratégie flexible dans un monde de plus en plus complexe et incertain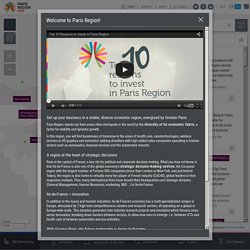 Cet outil cartographique simple et gratuit facilite votre recherche d'informations économiques sur les caractéristiques et grands atouts de l'Ile-de-France. Explorez dès à présent les territoires économiques d'Ile-de-France grâce à : 12 cartes thématiques qui révèlent toutes les potentialités de la région.
Wood gasification is a proces whereby organic material is converted into a combustible gas under the influence of heat - the process reaches a temperature of 1,400 °C (2,550 °F). The first use of wood gasification dates back to 1870s, when it was used as a forerunner of natural gas for street lighting and cooking. In the 1920s, German engineer Georges Imbert developed a wood gas generator for mobile use. The gases were cleaned and dried and then fed into the vehicle's combustion engine, which barely needs to be adapted. The Imbert generator was mass produced from 1931 on.