Templates
20 listes pour Webdesigners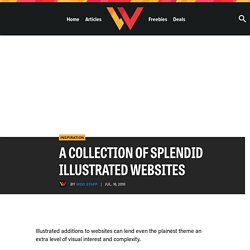 A Collection of Splendid Illustrated Websites
Illustrated additions to websites can lend even the plainest theme an extra level of visual interest and complexity. Illustrations vary widely from one site to the next. Some look hand-drawn (whether they are or not) while others are obviously digitally rendered.
Nowadays there are pretty many tools to analyze your site's code and traffic, but there aren't that much tools to evaluate design and accessibility.
12 Tools To Reevaluate And Analyze Your Web Design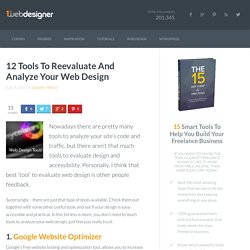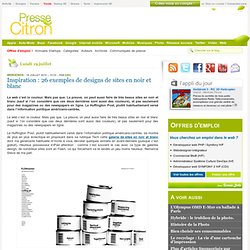 Lundi 19 juillet
26 exemples de designs de sites en noir et blanc
Not Found Oh, no! The page you requested could not be found.
2000 Templates de site XHTML et CSS gratuits | ITSYSTEM