Videos & animations
Old Spice | Deodorant, Antiperspirant & Other Man Fresheners. Watch free movies online. Sword Fights Scene from Top 10 Movie (2010. Browse movie clips by or watch a random clip Top 10 Sword Fights © Mashups and Top 10 2014 Released in 2010 by Mashups and Top 10.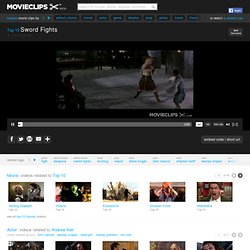 Jukesy - music player powered by youtube and last.fm. Video. 15 Amazing Animated Short films. We all love short animated films, but creating short film is very hard task.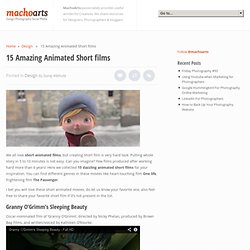 Putting whole story in 5 to 10 minutes is not easy. Can you imagine? Few films produced after working hard more than 6 years!
---