Videos & animations
Old Spice | Deodorant, Antiperspirant & Other Man Fresheners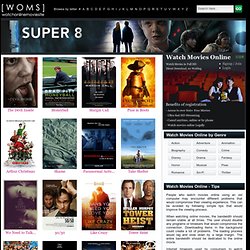 People who watch movies online using an old computer may encounter different problems that would compromise their viewing experience. This can be avoided by following simple tips that would improve the viewing process. When watching online movies, the bandwidth should remain stable at all times.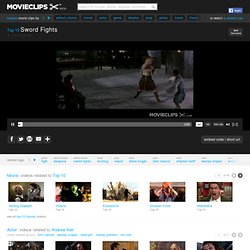 browse movie clips by or watch a random clip Top 10 Sword Fights © Mashups and Top 10 2014 Released in 2010 by Mashups and Top 10.
Sword Fights Scene from Top 10 Movie (2010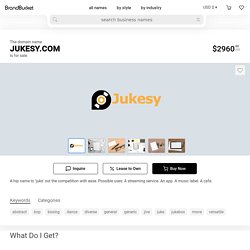 div h1 401 - unauthorized p you're not authorized to access that div h1 404 - page not found p we're having trouble finding what you want div h1 500 - internal error p something went horribly wrong. what did you do?! #search.welcome .hero-unit .span6 h2 Watch music videos on jukesy! p Get started above by searching Last.fm for an artist, album, or track. Or browse from lists of popular artists and tracks below. .span3 h2 Coming Soon ul li tag/genre radio li Last.fm scrobbling li favorites //p.alpha-warning.span9 // i.icon-warning-sign // | Jukesy is a beta release.
We all love short animated films, but creating short film is very hard task. Putting whole story in 5 to 10 minutes is not easy. Can you imagine?