Arte
Illustration by Kirk Quilaquil. PRINTS. Supersonic electronic / art. Fine Art - Art Prints - Fine Art Prints - Greeting Cards - Posters - Originals - Buy Art Online - Sell Art Online. Untitled. Staff: The smile of a loved one.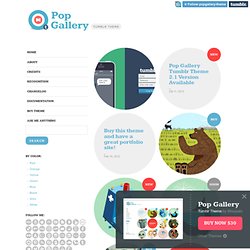 Your childhood blanket. A handsome bodyguard to take you in his arms. "Security" can mean a lot of things in this crazy life, but nothing says "security" like Tumblr's two-factor authentication. It's available as an option in your Settings page as of right now. Society6 | Affordable Art Prints, iPhone Cases and T-shirts. Arte en internet - Comprar Arte Online - Artelista.com. :: maggie taylor :: Cute and colourful characters by Yoko D'Holbachie. Yoko d'Holbachie was born in 1971 in Yokohama Japan and studied design and art at Tama Art University in Tokyo.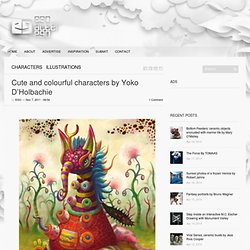 She has worked for almost 10 years as a freelance designer for advertisements, books and magazines, as well as doing design for entertainment and video games. Began to show art work in the US in 2008.
---