Arte
Illustration by Kirk Quilaquil
PRINTS
Sell on Facebook With a few simple clicks, you can add a full-featured FAA shopping cart directly to your personal page and/or fan page. Your Facebook friends and fans can then browse through your entire portfolio without ever leaving Facebook! Create Your Own Product Catalog Have you ever been at an art fair and wished that you could hand an ordering catalog to a prospective buyer?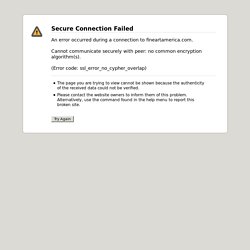 untitled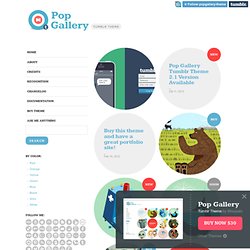 staff: The smile of a loved one. Your childhood blanket. A handsome bodyguard to take you in his arms. "Security" can mean a lot of things in this crazy life, but nothing says "security" like Tumblr's two-factor authentication. It's available as an option in your Settings page as of right now.
En Artelista tienes a tu disposición obras de arte de artistas de todo el mundo, hasta 170 países diferentes, y no queremos que los gastos de envío te supongan un problema a la hora de disfrutar del mejor arte. El precio indicado en la obra es el precio final a pagar al final del proceso de compra, sin sorpresas. Además, para mayor tranquilidad, aseguramos las obras durante el envío con AXA Seguros, por lo que en caso que la obra llegue dañada, nosotros nos encargaremos de gestionarlo todo. El tiempo de entrega de las reproducciones es de 5 a 7 días laborales, mientras que el tiempo aproximado de entrega de obras originales varía en función del país de origen de la obra. Una vez el artista tiene la obra lista para el envío, tu pedido puede tardar entre 24 y 72 horas en ser entregado, pero estos tiempos pueden verse afectados por posibles gestiones en aduana si el país de origen se encuentra en un espacio común (UE, NAFTA, etc.) diferente al de tu país.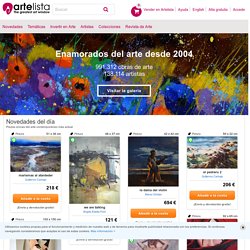 Cute and colourful characters by Yoko D'Holbachie
Yoko d'Holbachie was born in 1971 in Yokohama Japan and studied design and art at Tama Art University in Tokyo. She has worked for almost 10 years as a freelance designer for advertisements, books and magazines, as well as doing design for entertainment and video games. Began to show art work in the US in 2008.