Arte
Illustration by Kirk Quilaquil
PRINTS
untitled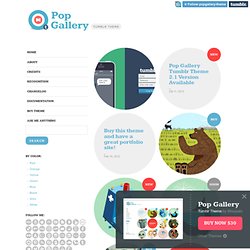 Hitching A Ride €12 $16 Illustration by Oliver Lake. A limited edition illustration titled - 'Hitching A Ride' printed on the finest archival matte canvas paper. This is a 220gsm Heavyweight canvas textured paper. The surface has a canvas texture and the colors of the print, are extremely strong and vibrant. The print is part of a limited edition of 50 and comes numbered, signed and titled by hand by the artist.
Cute and colourful characters by Yoko D'Holbachie
Yoko d'Holbachie was born in 1971 in Yokohama Japan and studied design and art at Tama Art University in Tokyo. She has worked for almost 10 years as a freelance designer for advertisements, books and magazines, as well as doing design for entertainment and video games. Began to show art work in the US in 2008.