Desktop
download.intel.com/products/processor/manual/325462.pdf
Introduction "Assembly language? Isn't that the hard to read instructions on how to assemble your brand new computer desk?"... No.. What is Assembly Language? x86 Assembly is a programming language for the x86 class of processors (specifically the 32bit x86 processors IA-32 - http://en.wikipedia.org/wiki/IA-32).
Why Learn Assembly Language?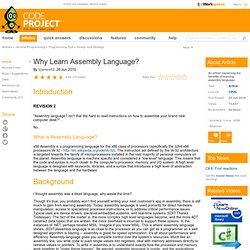 Translated by Geoffrey James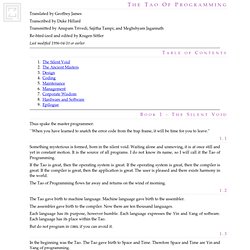 Low Level Details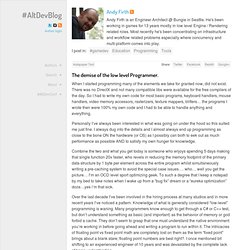 When I started programming many of the elements we take for granted now, did not exist.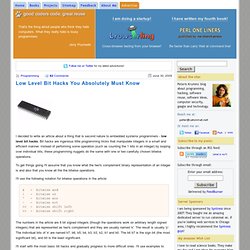 I decided to write an article about a thing that is second nature to embedded systems programmers - low level bit hacks.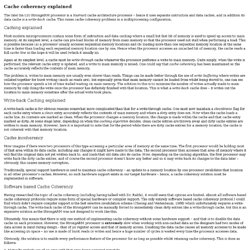 Cache Coherency explained
Cache coherency explained The Intel SA-110 StrongARM processor is a Harvard cache architecture processor – hence it uses separate instruction and data caches, and in addition its data cache is a write-back cache. This raises cache coherency problems in a multiprocessing configuration.
Higher Order Macros in C++