Web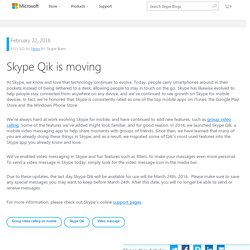 Capture life moments wherever they happen using your mobile phone. See the hundreds of phones supported » Videos are instantly uploaded to the web for sharing or safe-keeping.
Price Drop Alerts by Price!pinx - Lower prices are coming your w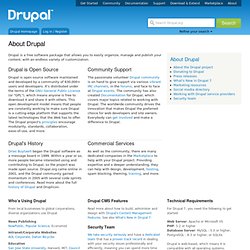 Drupal is a free software package that allows you to easily organize, manage and publish your content, with an endless variety of customization. Drupal is Open Source Drupal is open source software maintained and developed by a community of 630,000+ users and developers.