Visualization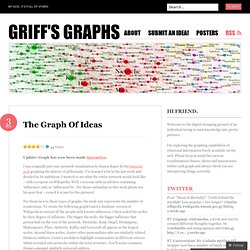 i 43 Votes Update: Graph has now been made interactive. I was originally put onto network visualisation by Simon Raper by his fantastic post graphing the history of philosophy. I've learned a lot in the last week and decided to be ambitious. I wanted to see what the entire network would look like – with everyone on Wikipedia.
Mental Imagery
The Effects of Mental Imagery on Athletic Performance Annie Plessinger What is Mental Imagery?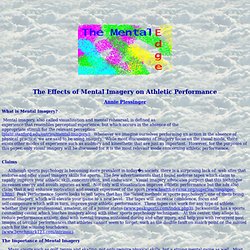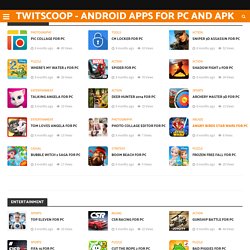 actual TMZ_UPDATE: Canadian rap star "Drake" has been found dead in his apartment today..... Actual Crime Scene Photos Here: http://t.co/nv1GKlXd - sp - 7 minutes ago zoeyfeisty: @Shelby_Sings you don't need the actual supplement either.
Newsmap is an application that visually reflects the constantly changing landscape of the Google News news aggregator. A treemap visualization algorithm helps display the enormous amount of information gathered by the aggregator. Treemaps are traditionally space-constrained visualizations of information. Newsmap's objective takes that goal a step further and provides a tool to divide information into quickly recognizable bands which, when presented together, reveal underlying patterns in news reporting across cultures and within news segments in constant change around the globe. Newsmap's objective is to simply demonstrate visually the relationships between data and the unseen patterns in news media. Google News automatically groups news tories with similar content and places them based on algorithmic results into clusters.
Data Visualizations: 5 Beautiful Social Media Videos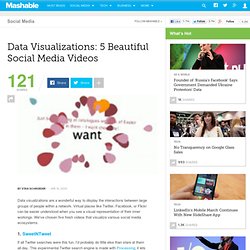 Data visualizations are a wonderful way to display the interactions between large groups of people within a network. Virtual places like Twitter, Facebook, or Flickr can be easier understood when you see a visual representation of their inner workings. We've chosen five fresh videos that visualize various social media ecosystems. 1.