Media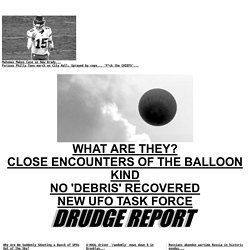 Feds form grand jury to probe Chris Christie's role in Bridgegate... Afghans line up for blocks to vote for new leader... $1.5 MILLION Hotel Bill for Obama's One-Day Visit to Brussels...
Digitas | Home
Our new hires are pioneers! They are not just from advertising backgrounds. Digitas University is not all about majors or concentrations; it's about students with attitudes that really intrigue us. Our interns and new full-timers are creative thinkers, superb critical thinkers, and people who are passionate about learning about advertising.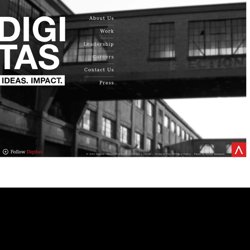 To Our Faithful Current.com Users: Current's run has ended after eight exciting years on air and online. The Current TV staff has appreciated your interest, support, participation and unflagging loyalty over the years. Your contributions helped make Current.com a vibrant place for discussing thousands of interesting stories, and your continued viewership motivated us to keep innovating and find new ways to reflect the voice of the people. We now welcome the on-air and digital presence of Al Jazeera America, a new news network committed to reporting on and investigating real stories affecting the lives of everyday Americans in every corner of the country. You can keep up with what's new on Al Jazeera America and see this new brand of journalism for yourself at http://www.aljazeera.com/america.
Ben Aqua, NEVER LOG OFF, 2013 (Limited edition t-shirt designed for #FEELINGS)We are no longer mostly dealing with information that is transmitted form a source to a receiver, but increasingly also with informational dynamics—that is with the relation between noise and signal, including fluctuations and microvariations, entropic emergences and negentropic emergences, positive feedback and chaotic processes. If there is an informational quality to contemporary culture, then it might be not so much because we exchange more information than before, or even because we buy, sell or copy informational commodities, but because cultural processes are taking on the attributes of information—they are increasingly grasped and conceived in terms of their informational dynamics.- Tiziana Terranova, Network Culture: Politics for the Information Age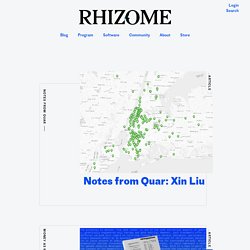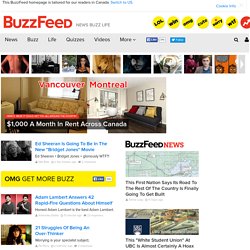 Ten years after this cult classic film's release, Wood admits to Nikki Reed, "I thought you were so gorgeous and fun […] there was something about you." This really is as terrifying as it sounds. True investigative reporting. Maybe you can incorporate some of them to your wedding. Or maybe you can do all of them just in case.