PASSIVE INCOME
I thought it would be helpful to create a resource page that you can always come to for all of your passive income needs. I'll add to it as I learn more, but you'll notice that in the future I will reference this page quite often. I recommend bookmarking it for your reference and convenience.
Passive Income Tools of the Trade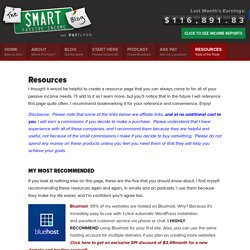 online business,internet business, Internet Business Podcast, Resources and Community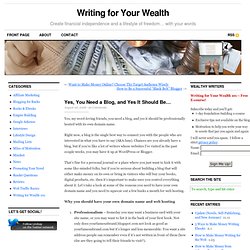 Yes, my word-loving friends, you need a blog, and yes it should be professionally hosted with its own domain name.
Yes, You Need a Blog, and Yes It Should Be…
How to Blog: Blogging Tips for Beginners
How to Write Ebooks that Sell
I love it when people ask questions, because it lets me know what they (you!) want to learn about when it comes to "writing for your wealth." Today, I'm going to answer some questions sent to me by David the Freelance Writer.
How to Get Started with a Blog (and why all writers should)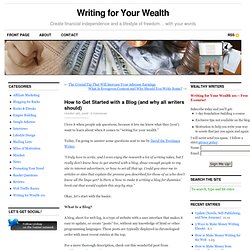 A Regular Dude Trying To Make Money | Passive Income Now
My Monthly Report – March 2011
Welcome to my 30th monthly income report!