Exercise
2 Minute Abs. Workout Routines - Workout Plans for Men & Women | Workout-X. How to Succeed with the Primal Blueprint. Welcome!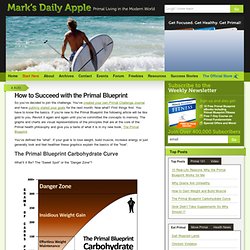 If you want to lose weight, gain muscle, increase energy levels or just generally look and feel healthier you've come to the right place. Here's where to start: Best Bodyweight Exercises for Fitness and Weight Loss. Bodyweight exercises are a great way to help you lose weight.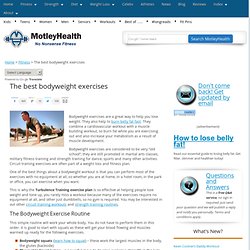 They also help to burn belly fat fast. They combine a cardiovascular workout with a muscle building workout, so burn fat while you are exercising out and also increase your metabolism as a result of muscle development. Total body circuit workout routine #2 - lose weight. Close Total body Circuit workout routine # 1 Total body Circuit workout routine # 1 It should take you about 10 minutes to finish this 7 exercise circuit 1 time Complete this circuit at least 2 times and more than 4 times to get a 10-to-20 minute workout.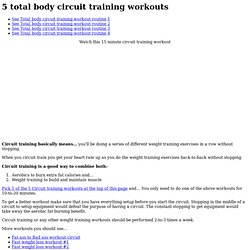 Beginner Take a 30-45 second rest after each exercise Rest for 3-5minutes after you finish 1circuit (do all 7 exercises) 42 Best Ways To Lose Stomach Fat Fast … This fantastic list of the 50 Best Ways to Lose Stomach Fat Fast includes all the tips you need to lose that belly fat that's been bugging you for months or even years.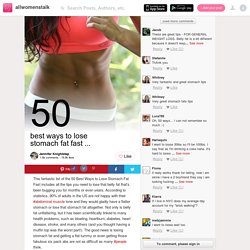 According to statistics, 90% of adults in the US are not happy with their abdominal muscle tone and they would gladly have a flatter stomach or lose that stomach fat altogether. Not only is belly fat unflattering, but it has been scientifically linked to many health problems, such as bloating, heartburn, diabetes, heart disease, stroke, and many others (and you thought having a muffin top was the worst part!). The good news is losing stomach fat and getting a flat tummy or even getting those fabulous six pack abs are not as difficult as many people think. As a person who last year went from size 10 to size 4, I'm here to give you the 50 best ways to lose stomach fat fast that truly work.
---