TwitterTools
#Twitter valued at $8bn after large investment. Well done boys!
#Cardiff and #Wales #businesses: Need to know how to use #Twitter in your business? Follow me...
#Twitter CEO now advising Obama
#Twitter buys #Tweetdeck
#Twitter suspends #UberTwitter and #Twidroyd apps
Twitter Data Visualisation and Analysis by TweetPivot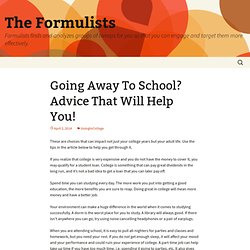 Make the dog know that the crate is it's home when you are doing crate training. All meals and water bowls should be placed within the crate. This will give your dog a positive association with the crate. When you correct your dog verbally, ensure your corrections are direct and short. Don't rant on to the dog about the thinks that he did wrong. Simply tell them no an instead steer them towards what you'd like them to do.