TwitterTools
#Twitter valued at $8bn after large investment. Well done boys!
#Cardiff and #Wales #businesses: Need to know how to use #Twitter in your business? Follow me...
#Twitter CEO now advising Obama
#Twitter buys #Tweetdeck
#Twitter suspends #UberTwitter and #Twidroyd apps
Twitter Data Visualisation and Analysis by TweetPivot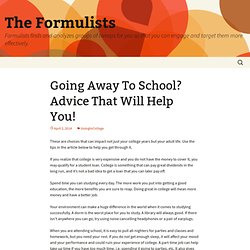 [iframe src="http://www.youtube.com/embed/myq8upzJDJc" height="315" width="420" frameborder="0"] Back in 2008, the Washington post covered a really interesting study in which they had one of the most famous and talented musicians in the world, Joshua Bell, play some of his usual concert pieces incognito in a subway. Almost no one stopped to listen or recognized how beautifully he was playing. Within the last few weeks- Jay Baer wrote a great post about how, thanks to new media like Twitter, it is much easier to come by information but along with this new speed of information transfer is a wane in more investigative knowledge mining. The way I see it, both these touch on the same theme: as the world moves faster and faster with more and more information and stimulation, are we losing touch with what is truly meaningful? Do we now need contextual cues (ie: big names, high Klout scores, crowds etc) to see the quality of what we read and experience?