Solace
Our vision is to ensure that high quality services are available that offer dignity, choice and support at the end of life.
End of life care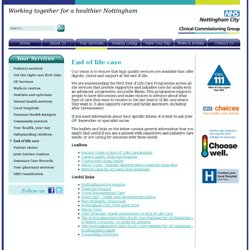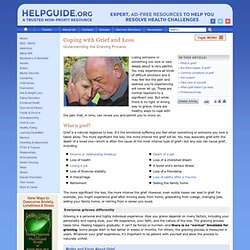 Coping with Grief and Loss: Support for Grieving and Bereavement
What is grief? Grief is a natural response to loss. It's the emotional suffering you feel when something or someone you love is taken away.
Welcome - Dignity in Dying
Bereavementuk.co.uk • View topic - Blogs and external links