Courrier
Cartes electroniques UE
Email...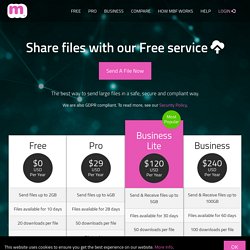 Send Big Files with a Pro Account Send Bigger Files Big Files up to 4GB Longer Availability Encrypted Transfer Address Book Download Alerts File Tracking Pro Support Unlimited Transfers Money Back Promise More Downloads Permanent Storage £19.00 GBP/year £2.99 GBP/month Try it for free!Register Now Customers Love Sending Files with MBF Easy-to-use web-based application.
Facile et rapide : envoyez de gros fichiers sans engorger votre boîte de courriels
hoops&yoyo icones
Codes Postaux - Rechercher un code postal ou une ville en Europe
Amanda Car Dear FutureMe, Our daughter Amanda, today March 30 2006 has told us, after asking what kind of car she wanted for her 16th birthday that "I DO... sent 8 years into the future, to Today A LETTER FROM THE PAST Dear FutureMe, Hey, how are you?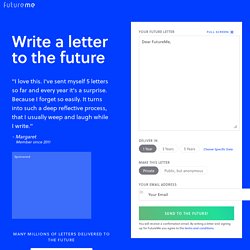 not logged in How spamgourmet works If you give your email address to everyone, you are bound to receive spam emails, and you won't know where they came from. Wouldn't it be convenient to give a different email address to every business or web site, while getting all your email as before? Wouldn't it be easiest to assume the address will be given to spammers, and have it work as a spam blocker by shutting off automatically unless you decide otherwise?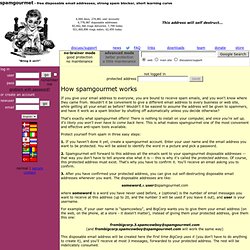 039;s Character Stripper
Theres no time for usTheres no place for usWhat is this thing that builds our dreams yet slips awayFrom us Who wants to live foreverWho wants to live forever....? Theres no chance for usIts all decided for usThis world has only one sweet moment set aside for us Who wants to live foreverWho wants to live forever? Who dares to love forever?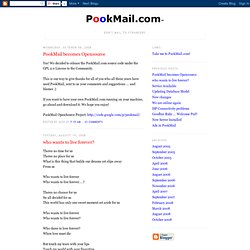 Emoticons