Mob
Simple, minutieux et sûr, Clean Master est l'application la plus téléchargée dans le monde pour optimiser la vitesse, libérer de la mémoire et assurer la sécurité des appareils Android.Sans égal dans l'amélioration des performances de l'appareil, la suppression des fichiers indésirable et spam, la protection contre les programmes malveillants, cheval de Troie et virus. Joignez-vous aux plus de 100 000 000 personnes qui ont déjà installé ce gestionnaire complet d'optimisation, Clean Master! Nous sommes là pour résoudre tous vos problèmes d'appareils Android, que ceux-ci soient à la traîne, manquent d'espace, ou qu'ils soient infectés par des programmes malveillants.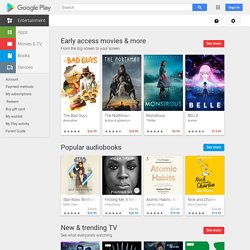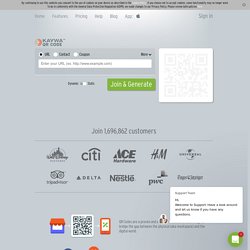 Choose Coupon Type step 1 of 2Online Coupon (for your web shop)step 2 of 2In Store Coupon step 2 of 2 Sign Up & Continue * Please select prefered coupon type !
plat mobilem
QR-KODY.cz - qr kódy a qr code technologie
www.my-mobile.cz - Obsah
V posledních měsících můžeme sledovat velké rozšíření QR kódů na reklamních plochách. Pomalu se to stává standardem. Na plochách v metru a na billboardech ve městě je QR kódy vidět celkem běžně. Také v tiskové inzerci se kódy začaly široce používat.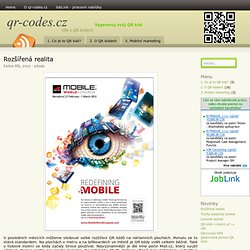 qr-codes.cz
QuickMark Mobile Barcode - Supported Devices - QuickMark Reader - QR Code Reader - Barcode Scanner