Recursos
en la enseñanza de las Matemáticas
All about community.
Page 7 - Videos - Matemáticas y su Didáctica II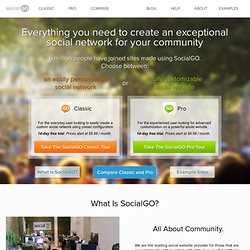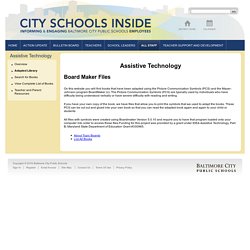 Assistive Technology / Adapted Library
On this website you will find books that have been adapted using the Picture Communication Symbols (PCS) and the Mayer-Johnson program BoardMaker (c).
Eureka! - Teaching Strategies
Widgit SymbolWorld: Categories : index
Reviews conducted in this area focus on interventions for students with special needs or who have been classified using the categories identified in the Individuals with Disabilities Education and Improvement Act of 2004.
Special Needs