WP plugin
Log In
WordPress Plugin – 1-Click Retweet/Share/Like | LinksAlpha.com – Development Blog
Add An Author Box Easily With WP Biographia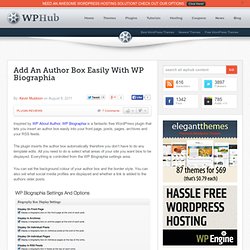 Inspired by WP About Author , WP Biographia is a fantastic free WordPress plugin that lets you insert an author box easily into your front page, posts, pages, archives and your RSS feeds.
SI CAPTCHA Anti-Spam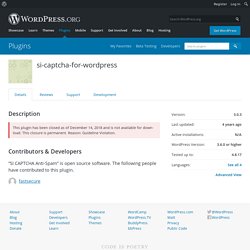 Adds CAPTCHA anti-spam methods to WordPress forms for comments, registration, lost password, login, or all. In order to post comments or register, users will have to type in the code shown on the image. This prevents spam from automated bots. Adds security.
5 Audio Player WordPress Plugins | Webdesignlessons.com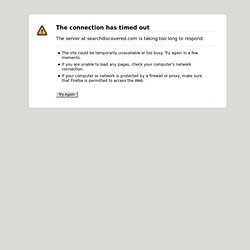 Posted on : 01-09-2010 | By WDL | Rate : Loading ... It is a very good idea to have an audio player on a WordPress blog to offer a nice track of music or allow people to choose music to listen to on your blog while they read.
Better Delete Revision
Better Delete Revision not only deletes redundant revisions of posts from your WordPress Database, it also deletes other database content related to each revision such meta information, tags, relationships, and more. Better Delete Revision is based on the old "Delete Revision" plugin but it is compatible with the latest version of WordPress (3.x) with improved features. Your current published, scheduled, and draft posts are never touched by this plugin! This plugin can also perform optimizations on your WordPress database.